---

Coronavirus USA Live Map – USA Entry Restrictions & ESTA Travel Advice
Coronavirus USA Entry Restrictions
Except for required travel to the United States, all travel is still advised against based on the current assessment of COVID-19 threats. The United States has 'standing' entry restrictions.
The CDC compels everyone moving to the United States from another country to self-isolate in their residences for 14 days upon arrival. The quarantine regulations for new arrivals from foreign countries and/or internal travel from other US states vary by state.
Non-US citizens, including Irish nationals, shall be denied entrance to the United States if they have visited the United Kingdom, Brazil, the Schengen zone, Iran, Ireland, or China in the past 14 days (or are residents of those countries). It has not been withdrawn since it was introduced on March 16th.
Visitors travelling from outside the specified regions will need a visa or an ESTA visa waiver to enter or transit the United States. The COVID-19 entrance limitations do not apply to US citizens, lawful permanent residents, the spouse or child of a US national, some recognized close family members, and other limited defined categories of visa holders (for example, UN personnel, US military members, and diplomats). They will be permitted to enter the United States and will be subject to standard entrance rules.
A treaty between the United States and Mexico prohibits US citizens from crossing the border by land for non-essential purposes.
Non-US nationals having lawful permanent residency in the US and their families, as well as US nationals with immediate relatives, are not barred from visiting the US. If you are travelling from a flagged nation, you must enter the country through one of the other thirteen designated airports.
USA Coronavirus Live Map (Updated July 13, 2022)
The two maps below provide the most recent numbers for known cases and fatalities in the United States.
These maps will be updated in real time and may be used to monitor the situation and plan your route. Despite the fact that certain states appear to be less impacted, it is now highly advised against travelling to any US state if you are already in the country, since the true number of cases is likely to be substantially higher.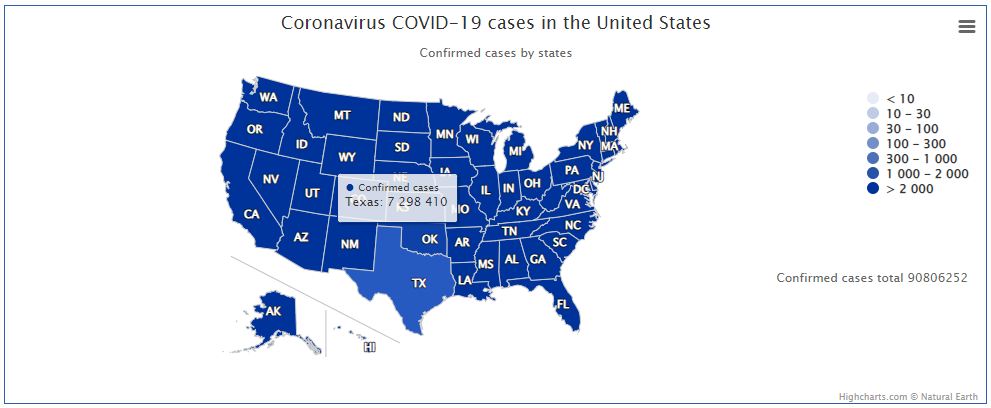 Current Situation
In October and now November, new records have been set for COVID infections, testing, or death. Over the course of seven days in October, the United States established a new record for the number of new coronavirus cases. According to Johns Hopkins statistics, there were over 500,000 illnesses during the week of October 27. Invariably, this implies that every 1.2 seconds, someone American tests positive for the virus.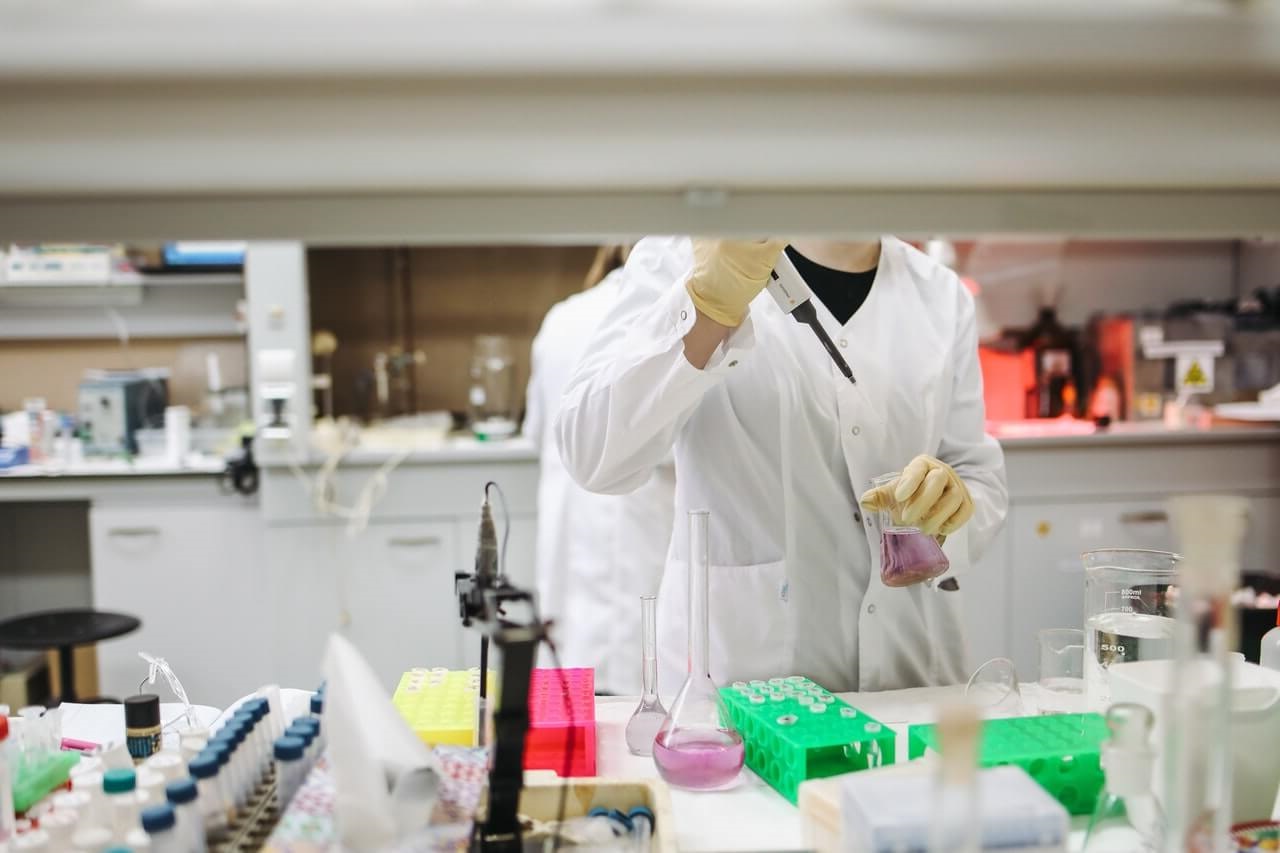 Similarly, daily fatalities are increasing at a pace of one every 107 seconds. Daily hospitalizations, on the other hand, have been continuously increasing for more than a month, rising from 28,608 on September 20 to just than 44,000 on October 27. This puts everyone at danger.
On November 5, the United States set a new record for the highest day case count ever. In one day, there were almost 121,000 new cases of COVID-19. The week preceding to November 5, the United States had an average of 96,275 COVID-19 cases each day, which was approximately 54% more than the previous two weeks.
According to the Covid Tracking Project, around 53,000 COVID-19 patients are hospitalized in the United States. Up to November 5, the United States had reported over 9.6 million COVID-19 cases and over 235,000 fatalities.
What Can We Learn from the Current Situation Statistics?
COVID infections are spreading faster than the afflicted are being treated, and patients appear to be healing faster, particularly in the United States. The United States has the biggest number of COVID-19 cases in the world, as well as the highest number of documented deaths. Despite having 330 million people, or around 4.25 percent of the world's population, the United States has recorded more than 20% of COVID-19 fatalities.
The average rate of new infections is now around three times higher than it was during the pandemic's peak in mid-July. There is an unified explanation that the increase in instances is not due to an increase in the number of persons being infected, but rather to an increase in the number of tests done recently. Specifically targeted to places where the number of afflicted persons is higher.
Furthermore, it is said that the majority of Americans are suffering from pandemic fatigue and are consequently bored of following public health rules and getting checked. This will very certainly lead to a greater spike.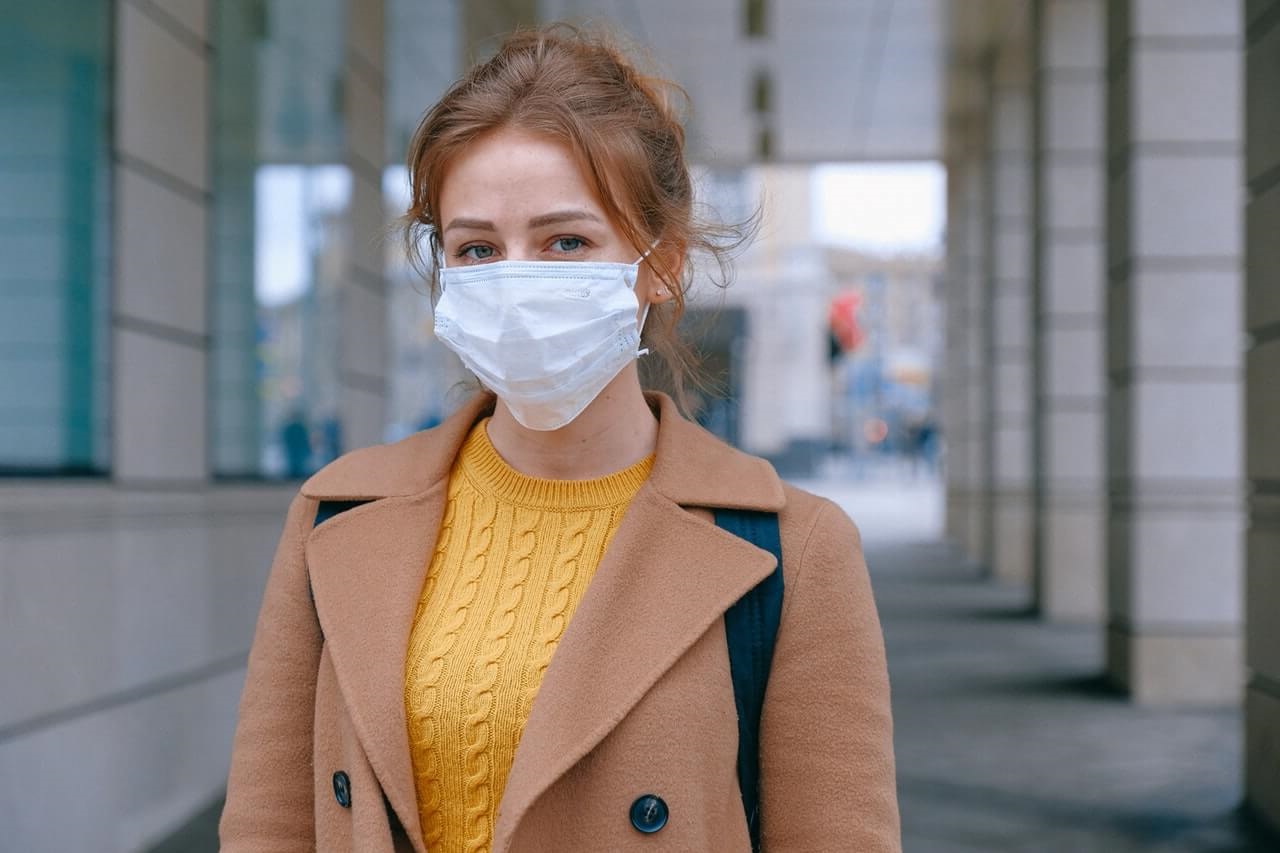 What Are The Effective Methods To Further Prevent The Spread Of The Disease?
At the rate at which the illness is spreading, critically ill patients will be unable to get life-saving care. It has to be slowed. Unfortunately, the FDA has yet to approve any medications that have shown any form of good effect on the virus for this pandemic.
The only preventative measures are the techniques we've adopted as our new normal to restrict the spread of instances. They are as follows: maintain proper hand hygiene, social distance, and quarantine. Early diagnosis, isolation, and treatment are also successful.
Another important factor is determining whether you are a close contact and taking safeguards. A close contact is someone who spends 15 minutes or more within six feet of a person infected with the coronavirus during the course of 24 hours.
We know that physical distance from people is the most crucial preventive step you can take when out in public, no matter how close contact you have. Close contacts are more vulnerable to illness than anybody else. When someone tests positive for COVID-19, contact tracers should identify their close connections and advise them to confine themselves to prevent the virus from spreading further.
Also, in some cases, social separation may be difficult to achieve. In the United States, the Centers for Disease Control and Prevention (CDC) amended their recommendation in early April to urge people to use a cloth face covering in public places.
The idea for the facial covering is to contain and prevent transfer of secretions from individuals, particularly those with asymptomatic or pre-symptomatic illness.
If You Really Must Travel, Take Note of These
Doctors, the US State Department, or the CDC are unlikely to grant you permission to travel. This is due to the fact that travelling during a pandemic is less than desirable. However, if you must travel and are determined to taking preventative measures to avoid transmitting or contracting the coronavirus, it is possible to avoid COVID-19 dangers when travelling.
The most secure travels are those in which you spend as little time as possible with other people. For example, instead of taking public transit, drive directly to your destination with few stops.
Knowing more about the safety essentials of COVID-19 dangers is essential whenever flying. Most viruses transmit less easily during flights, according to the nature of air movement and how air is filtered. However, packed planes increase social distance. Even extended waits in security lines and airline terminals draw you closer to other people, which is counterproductive.
Preventive Measures during Air Travel
The CDC and FAA, on the other hand, have given recommendations to help airlines combat the spread of the coronavirus. Most major airlines in the United States now require workers and passengers to maintain social distance, wear cloth face covers, and take other safety steps.
The TSA has also implemented several adjustments and screening procedures to accommodate efforts aimed at avoiding the spread of the disease. Some improvements include TSA personnel changing their gloves after each pat-down, plastic shields at the document checking podium, luggage search and drop-off locations, and so on.
Some international locations may demand proof of a negative COVID-19 test, while others may test travelers upon arrival. Others require 14-day quarantines. You may be asked to submit a quarantine plan for approval, as well as a vaccination certificate.
It is critical to remember that if you are unwell or showing indications of disease, regardless of the diagnosis, you should not travel. This is not just to avoid spreading the virus, but also to avoid being yanked out of the lines and finally quarantined.
Preventive Measures by the US Government
Certain limits and public health precautions have been implemented, which vary by locality. Some states in the United States have made wearing nose masks and facial coverings in public mandatory. Although this will differ from state to state. Further limits would also vary regionally due to the various measures taken by the different states. While some states fare better with cooling lockout protocols, others are stopping or delaying re-openings.
Penalties for violations of regulations will differ between states and, most likely, between locations within the same state. All of this should be known about the state to which you intend to visit.
ESTA for Your Next Trip
If travel restrictions are eased and the pandemic is averted, if your nationality is eligible for the Visa Waiver Program, going to the United States would be feasible using an ESTA, or Electronic System for Travel Authorization. If your nationality does not qualify you, you will require a visa.
Every passenger, including minors, is required to have their own ESTA and visa waiver or visa. With the ESTA, you can travel to the United States by air or water if you plan to visit within 90 days or fewer, subject to border security discretion.
TRAVELING TO THE UNITED STATES?
---
Do You Have U.S. ESTA VISA Travel Authorization? If You Have ESTA Application, Check if it is Still Valid!