---

The Ten Most Dangerous Cities in Texas, USA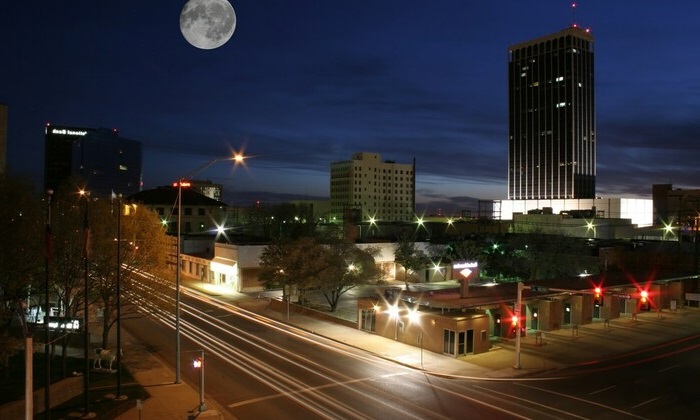 There's a reason Texas's population is growing at a rate of 1,000 people each day, according to the US Census Bureau. According to WalletHub, Texas is the second most diversified city in the United States, with an outstanding state and sports culture.
"Everything's larger in Texas," as the cliché goes. You can say the same thing about the richer terrain, the range of weather, and, sadly, the crime rate. There are safe and risky regions, and it is better to be aware of the appropriate measures.
Top 10 Most Dangerous Cities in Texas
The following are the worst areas to live in Texas!
1. Bellmead
This North Texas community has a population of 10,159 individuals who appear to enjoy scavenger hunting as a pastime. It is located northeast of Waco and is one of the top 30 most dangerous cities in the United States. SafeWise ranked it tenth on the Most Dangerous list in 2017, with 10.1 violent crimes per 1,000 inhabitants and 110.5 property crimes.
Bellmead fell from sixth to tenth on the Most Dangerous list in 2017. However, by 2018, violent crimes had risen. Residents back then faced a one-in-four risk of being a victim of theft or arson. The current crime trend in 2019 is 9.1 violent crimes per 1,000 persons.
Walking and cycling are the safest workouts in this city, and they may be done by both visitors and inhabitants. Although this city is secure at night, several hotels are advised for city visitors who wish to retire for the night, particularly women travelling alone. Uber trips and public transportation are both safe, and cash theft is unusual.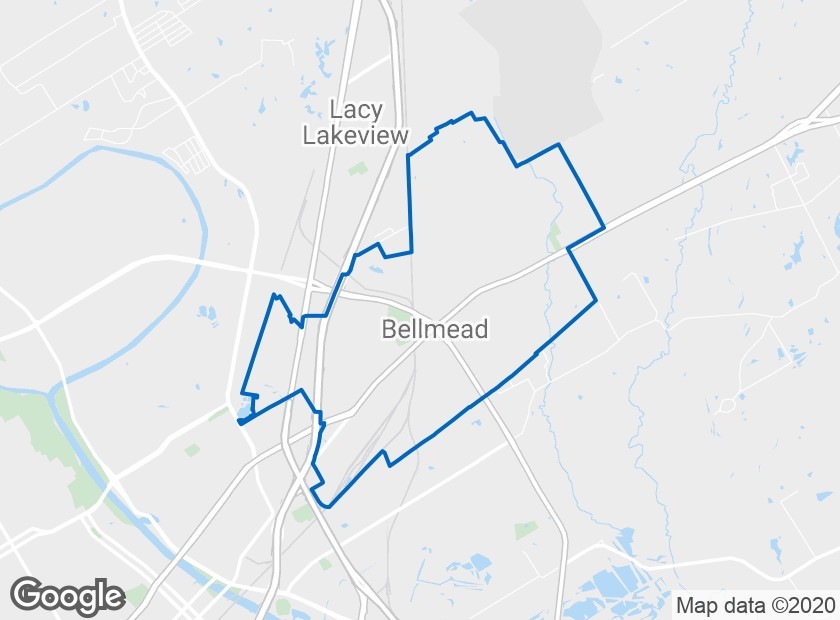 TRAVELING TO THE UNITED STATES?
---
Do You Have U.S. ESTA VISA Travel Authorization? If You Have ESTA Application, Check if it is Still Valid!
2. Humble
The population of this former oil boomtown in Southeast Texas, 50 miles inland from the Gulf Coast, is 15,569 people. Humble has been named one of Texas' most dangerous cities for several years in a row. According to an FBI data compilation by SafeWise in 2017, Humble was ranked the 12th most dangerous city in the United States, with 9.53 violent crimes per 1,000 population and 107.54 property crimes per 1,000.
In 2019, the number of violent occurrences was 152, with a crime rate of 9.4 per 1,000 people, with robbery topping the list. The year ended with a total of 1,762 offences committed at a rate of 109.8 percent. Even with police assistance, crime in Humble has climbed by 9% over the years.
Movements across the city on bikes, vehicles, or just on foot are safe at any time of day, with the exception of odd hours after midnight. The city is usually silent and eerie at that time. Females travelling alone might feel comfortable in this city throughout the day. There is little fear of pickpockets, therefore carrying large amounts of cash is not risky. Public transit is also often regarded favourably.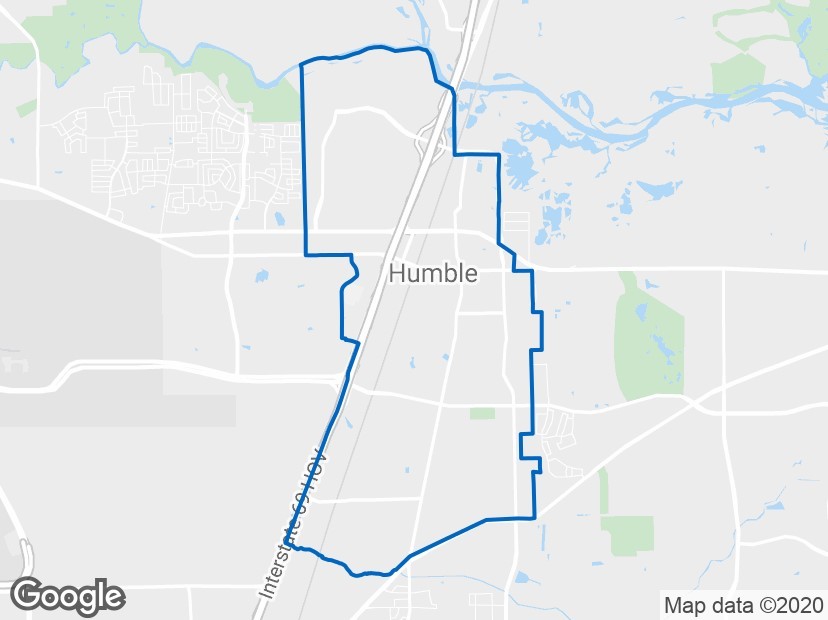 3. Amarillo
Amarillo, known for its iconic steak challenge, prominent theatres, and art exhibitions, has the 14th highest population in Texas, with 197,570 people. In terms of crime, Amarillo is on the rise, particularly in the Northeast region. According to FBI crime data from 2014, it was placed sixth among Texas' Most Dangerous Cities. This was the positive report. Separately, it ranked third in terms of crime and fourteenth in terms of police investment.
By 2015, it has risen one spot to become the sixth most hazardous city in the world. Furthermore, it has the highest rate of recorded rape occurrences in the state, at 84.9 per 100,000 people. LawnStarter conducted some research based on 2019 FBI data and developed a "Danger index" for each state. Amarillo was ranked fifth among the Top Ten Most Dangerous Cities in Texas.
Not only have gangs been a source of concern in Amarillo, but so have violent/property crimes. The Tangos, Aryan Circle, and other events agitate the city aggressively. As a result, driving or wandering about in the late hours receives special attention. Daytime travel is quite safe, and women can readily travel alone without concern. Public transport is safe and handling of cash too.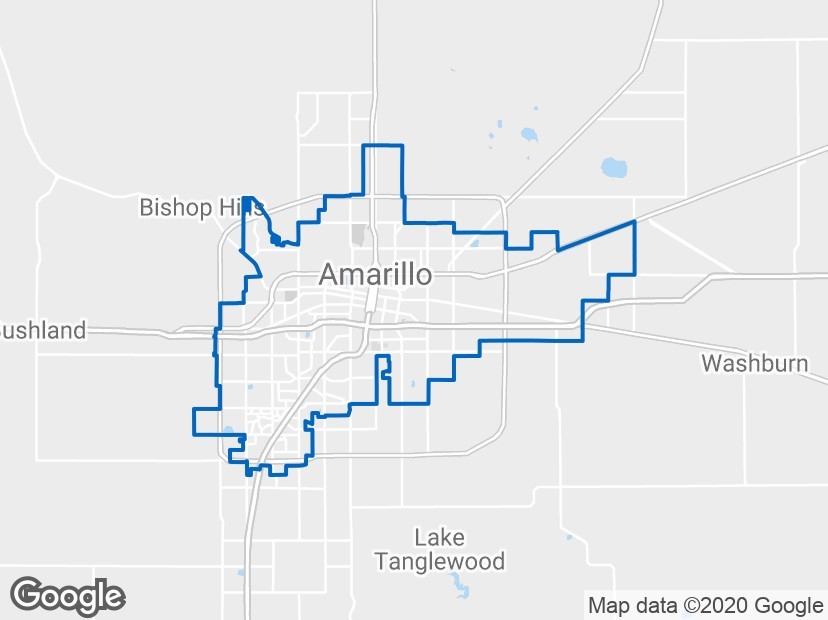 4. Houston
This Texas city has its own distinct Southern flavour. The state's slogan is "Don't Mess with Texas." Houston is the fourth biggest city in the United States, with a population of 2,325,502 people.
According to Texas Monthly, this city not only has the most violent crime incidences, but also the highest crime rate in Texas. It was named the fourth most dangerous city in the United States by SafeWise in 2019. In 2019, there were 24,330 violent crime occurrences reported, at a rate of 10.4 per 1,000 people, with assault accounting for more than 55 percent of reported cases. Even with police presence across the city, there were 95,926 property crime events, with a rate of 41.2 and theft accounting for about 70% of the instances.
When traversing the city, there are several crime-ridden neighbourhoods that combine to make this city one of the worst places in Texas to live in. Sunnyside and the communities surrounding the intersection of McGowen and Dowling St. are among the few. Women solitary travellers should use caution when visiting/traveling; else, they will be in danger. Attention should also be paid while on public transportation, and valuables, personal goods, or cash should not be taken.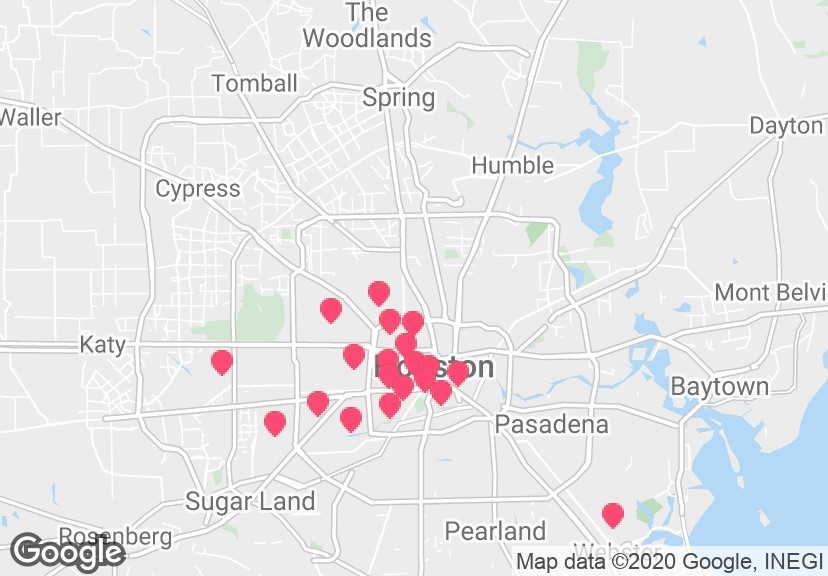 5. Beaumont
This city, located east of Houston and quietly known as the Golden Triangle, has a population of 118,428 people. This location has a shocking crime. According to the FBI crime report issued in 2018, Beaumont's violent crime rate topped that of Houston. It has 13 murders, 99 rapes, the most on the Dangerous Cities list, 359 robberies, and 798 aggravated assaults. According to Texas Monthly, it also has the highest murder rate, the seventh highest rate of sexual assaults, and the third highest rate of all violent crimes per capita regardless of police presence.
According to a Houston law firm survey, Beaumont is the third most dangerous city in Texas. Residents in this area of Texas have a one in 22 probability of becoming a victim of a crime. Thus, late-night migration around the city is a source of concern. Daytime travel is often safer for both men and women.
With the news of high-profile assaults, women are urged to work in unknown neighbourhoods. Although public transportation is safe, pickpockets do exist, so keep cash visible at all times.
TRAVELING TO THE UNITED STATES?
---
Do You Have U.S. ESTA VISA Travel Authorization? If You Have ESTA Application, Check if it is Still Valid!
6. Odessa
This West Texas town, with a population of 120,568 people, is famous for its cowboy culture and attitude. This city's criminality is reminiscent of the twentieth century. According to an examination of the FBI Uniform Crime Report in 1983, Odessa was the state's most dangerous city. Homicides increased from 22.5 per 100,000 persons in 1981 to the top of the list in 1982.
Odessa is now ranked in the Top 25 Dangerous Cities, with violent crime at 1,105 occurrences at a 9.1 rate and property crime at 3,056 incidents at a 25.3 rate.
This city is easily walkable for strolls and sightseeing. Any gender may be safe at any time of day or night. Still, staying aware is the best safety precaution, especially when it comes to theft of personal belongings and cash robbery, which is quite widespread here. However, public transit is secure.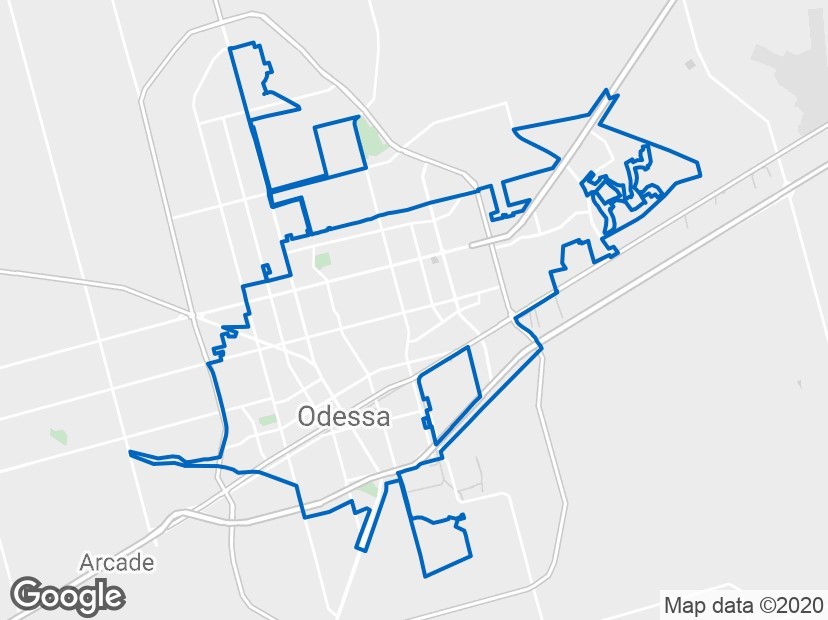 7. Lubbock
This city is home to 255,885 people and is continually growing. From 2011 to 2017, it climbed by 8.6 percent, from 233,610 to 253,888. The city's allure is maintained by its broad economy and inexpensive cost of living. High criminality, on the other hand, does not.
Lubbock has been listed as having a high crime rate in the past. For example, in 2011, Forbes ranked Lubbock as the sixth most dangerous city, with 808 violent crimes per 100,000 population in 2010, compared to the expected average in the United States of 252.3.
In 2014, a survey ranked Lubbock and Killeen as the seventh most dangerous cities in Texas, while TexasPoliceNews ranked Lubbock sixth in 2015. Lubbock was ranked sixth among Texas cities for violent crime in the most recent FBI Crime Report. Although this city is rather secure for women, special caution is required when going about its areas. Except in groups, night hikes are normally discouraged. Petty crime is prevalent even on public transportation, so keep wallets and handbags chained.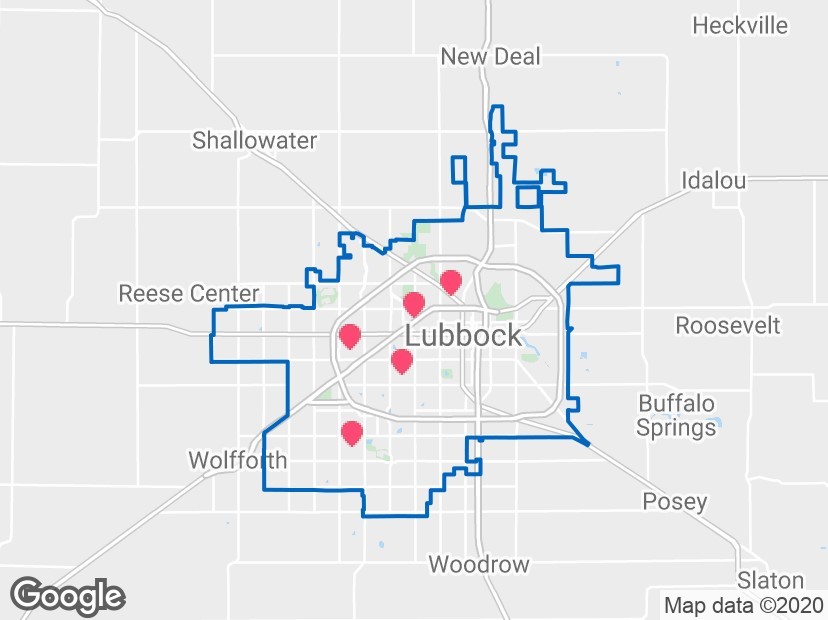 8. Dallas
With 1,345,047 residents, this northeastern city is Texas' third most populous. This city features beautiful buildings and scenery, but crime is so severe that it ranks higher than more than 90% of US cities.
Since 2014, violent crime has been on the upswing, with SafeWise placing it as the thirteenth most dangerous city in the United States in 2019. There were 10,441 reported violent crime events, yielding a crime rate of 7.7 per 1,000 people. Fortunately, the police presence throughout the city is strong.
When travelling throughout Dallas neighbourhoods, there are several locations to avoid. There are neighbourhoods in Northwest Dallas, West and South Dallas, as well as Wolf Creek and Cedar Crest. Aside from these worries, the city is secure for solitary female travellers.
Pickpockets prevalent in Dallas, stealing purses from handbags and pockets. It goes without saying that you should protect your valuables as if they were gold. Apart from the occurrence of petty thievery, public transportation is crime-free.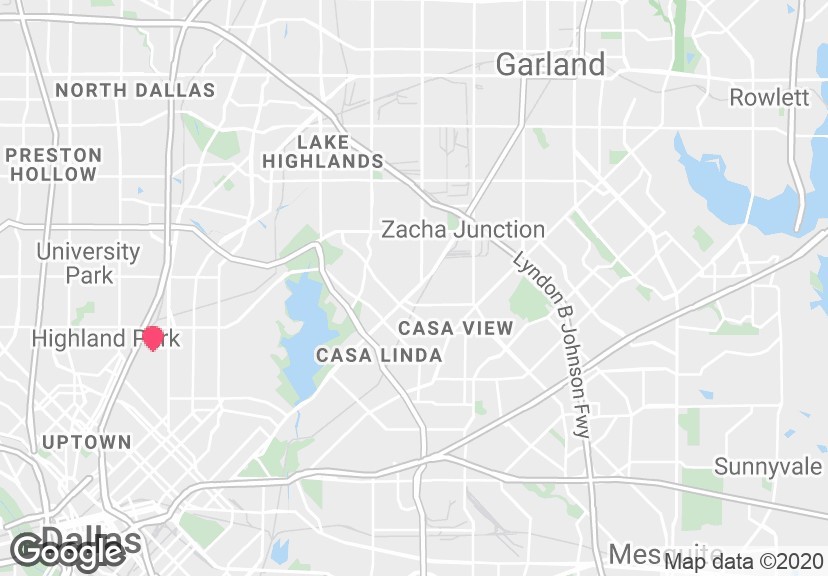 9. Texarkana
This North Texas community has a population of 37,389 people and is rated to have outstanding livability. The crime rate is 78% higher than the Texas average and 101% higher than the national average. In 2019, SafeWise ranked this city as the Most Dangerous City in the United States. According to the FBI's Crime Report, it had a violent crime rate of 420 per 100,000 inhabitants.
While this community has an adequate police force to patrol, locals feel crime may be reduced even more. Exploring the city may be done securely at any time, and ladies can travel alone without fear of danger. Public transit is also safe, with little fear of cash theft.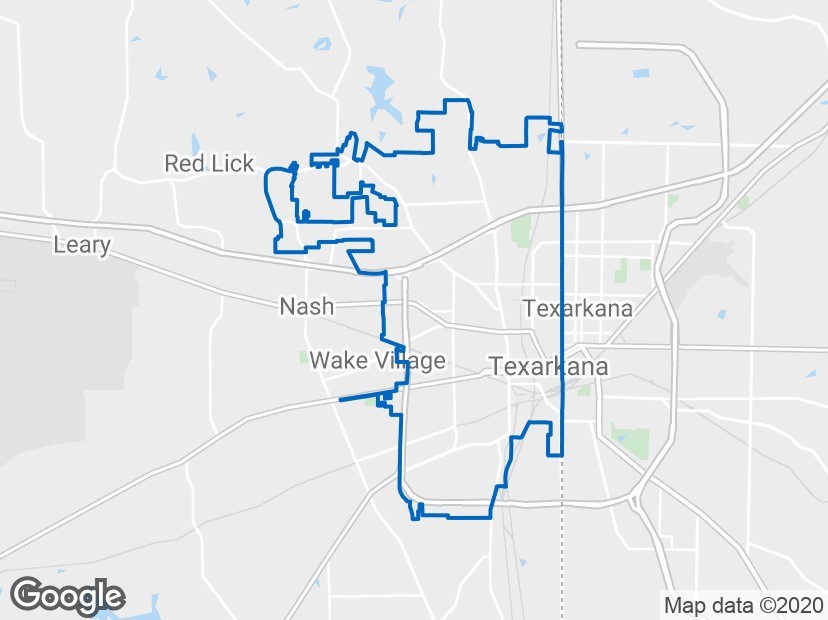 10. Alamo
This city, known as the "Land of Two Summers," is home to 19,021 people. It has a crime rate of 53.7 per 1,000 people. Assault is the most commonly reported violent crime, while theft considerably outnumbers all other property offences by more than 80 percent.
Viewing this city is feasible both during the day and at night, since police patrolling personnel provide strong protection. Women who travel alone have no need to be concerned. Petty theft is a minor risk, hence handbags containing cash should be worn at all times.
There are no safety problems with public transportation. You have a 1 in 19 risk of becoming a victim of a crime in Alamo.
Crime Situation in Texas
The Texas crime rate by city was 27.7 at the end of 2019. The overall number of crime events was 797,357, with violent crime accounting for 117,927 and property crime accounting for 679,430. Assault remained the violent crime with the most recorded instances, while Theft had an unusually high number of cases for property offences.
Conclusion
Texas is a relatively safe state with some of the worst cities in the country. Clearly a developing city, the crime rate continues to fall as the population expands. Because crime exists everywhere and certain crimes are only widespread in specific major cities, the greatest form of security will be common sense and street smarts.