---

How to Avoid Fraud When Using the Online ESTA Application
You must get authorization to go to the United States if you intend to visit the country. The ESTA (electronic system for travel authorization) is required. You will not be allowed to board any aero plane or ship bound towards the United States; in fact, even if the ship or plane has a layover in the United States or one of its territories, you may not be allowed to embark.
It is an additional safety element in the travel process that strives to ensure the safety of all travelers. Of course, there are certain issues regarding fraud, and your personal identity security should always be a factor in this day and age. In certain situations of fraud, you are clearly the victim and it is readily shown, for example, your passport was taken. In other circumstances, you might find yourself in a lot of difficulty if you accept to engage in the scam out of desperation or because it simply seems so much simpler.
TRAVELING TO THE UNITED STATES?
---
Do You Have U.S. ESTA VISA Travel Authorization? If You Have ESTA Application, Check if it is Still Valid!
Keeping your eyes open and paying attention to the procedure in all circumstances will assist you avoid becoming embroiled in a fraud inquiry.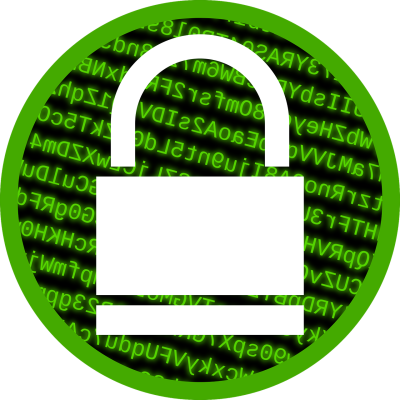 Fraudulent Activities
For every security system that is implemented, a criminal will attempt to hack it, break into it, misuse it, and exploit the system. You do not want to be a victim of fraud or have your identity compromised, therefore you must take precautions to ensure that applying for the ESTA does not put you in jeopardy. The following are some red flags to watch for while applying for an ESTA that can assist you in detecting suspected fraudulent conduct.
Making yourself familiar with the warning signs will help you prevent any underhanded efforts to swindle you.
There are a few documents you'll need. That everyone requires! If you do not have these documents, no matter what anybody says you, you will be denied travel authorization. Some shady websites may charge you exorbitant fees and claim that they can help you if you don't have the necessary paperwork, but they CANNOT. They prey on the desperate and steal their money. In some instances, such as the illness or death of a family member, individuals are prepared to go to any length to come to the United States, however if you do not have:

A valid E-passport
Proper identification
You will not be granted permission. Passport numbers are thoroughly examined to guarantee their authenticity and that they have not been reported lost or stolen. There is no way around this restriction, and anyone who tells you there is is deceiving you. If you fall victim to this sort of scam, you may be barred from travelling to the United States in the future.
Another thing to be wary about is employment frauds. There are "agents" that will offer to not only obtain you an ESTA so you may work in the US, but also to secure you a job there. They often demand a high fee for their services, and you should be aware that this is ILLEGAL. The ESTA is NOT a substitute for a work visa. You are not authorized to work in the United States under VWP restrictions. You may do business as a partner, investor, or owner, but you are not authorized to be paid as a normal employee. If you are discovered, you will be barred from entering the United States and may be deported. The agent is not doing you any favors, and you risk losing your permission to go to the United States, your money, and, of course, your identity.
Any organization that claims to obtain these authorizations from the US embassy on your behalf without you having to fill out the application is deceiving you. These companies often charge a high fee for their services, and you never know what will happen to your passport after you send it over. There have been some terrifying stories shared about these "agents" who counterfeit your passport and use it for someone else. You cannot be too cautious about who you are going to pass up your paper to. In circumstances of fraudulent exploitation of your information, proving that you were an unwilling victim might be challenging. Working out might take years.
Unfortunately, fraud is common today all around the world, and since it is so common, authorities want you to proceed with caution. Being a victim may be quite manageable if you watch for red indicators and refuse to invest in schemes that appear too good to be true. There is a safer method to obtain the documentation you want, ensuring your personal safety at all times.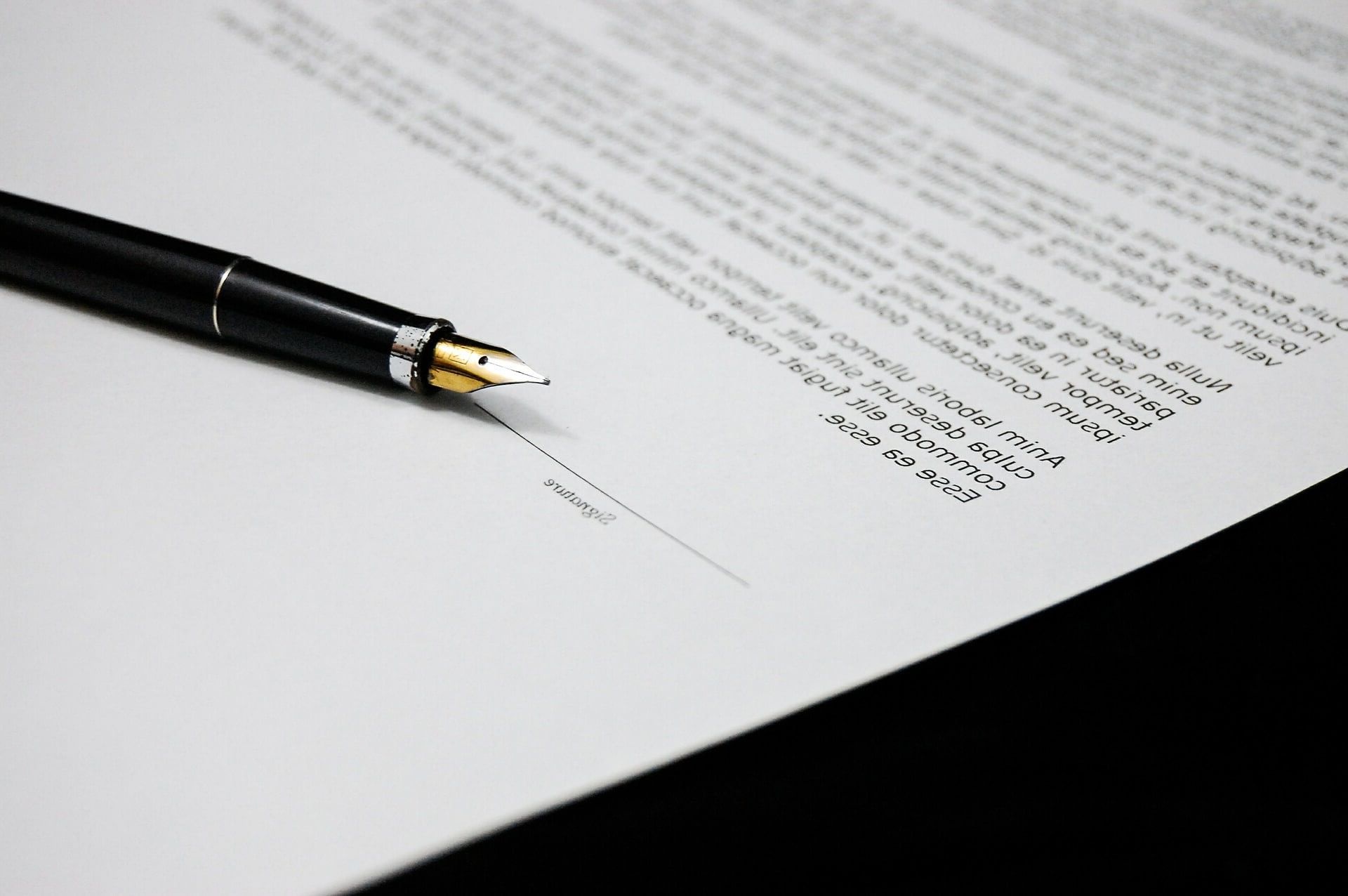 TRAVELING TO THE UNITED STATES?
---
Do You Have U.S. ESTA VISA Travel Authorization? If You Have ESTA Application, Check if it is Still Valid!
The Better Alternative
You may receive assistance with the ESTA application from a reputable website that has assisted hundreds of passengers just like you. You do not have to pay high costs or risk your identity to obtain the travel authorization required to visit the United States. You can have your application examined by qualified travel consultants who are ESTA specialists.
Choosing the option HERE allows you to utilize a trustworthy provider that is concerned with protecting your information and guaranteeing that your ESTA application is free of the most frequent problems. You may ask questions, get answers, and confidently submit your application.
You do not have to put your personal information at risk in order to obtain the assistance you want for permission approval. You never have to worry about risk when you choose a reliable provider that takes your personal security as seriously as you do.