---

U.S. Entry Travel Restrictions & Travelling with ESTA Application during COVID-19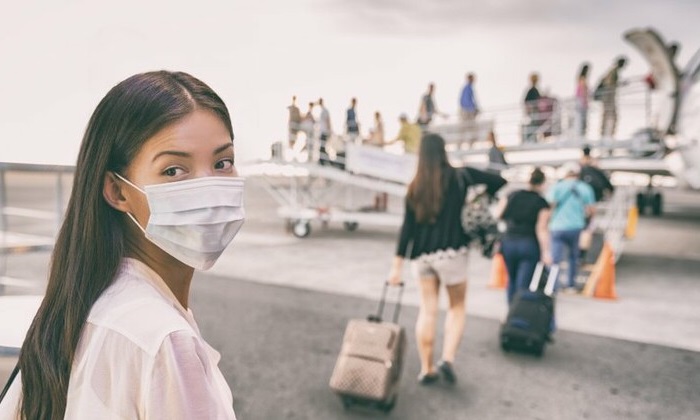 Presidential Proclamation 10294 of October 25, 2021, Safe Resumption of Global Travel Advancing, was issued on October 25, 2021 by President Trump. "Noncitizens who are nonimmigrants" who come to the United States by air from any region of the globe during the COVID-19 Pandemic must demonstrate that they have been completely vaccinated, with certain restricted exclusions, effective November 8, 2021.
A negative pre-flight coronavirus test will also continue to be required prior to boarding an aircraft in a foreign country heading for the United States. There was a time when the CDC's negative COVID-19 test requirement was supposed to be lifted on June 10, 2022, according to press reports. Tourism and business travel are once again permitted in the United States of America, which was reinstated on November 8. ESTA, immunization certificate, and test certificate are required by most travelers. All of the coronavirus guidelines you need to know may be found right here. This page was last modified on July 20, 2022.
A reversal of the United States' travel ban
Since the 8th of November, you've been able to travel to the United States for leisure, business, or transportation once again with an ESTA. There is no longer a UK official recommendation against travel to the United States because of the coronavirus. This is a sign that the government now considers it safe to go to the United States of America.
Despite this, there are a few key coronavirus guidelines to remember. Coronavirus vaccination is still required for most adults travelling to the United States. Those who have been immunized are exempt from testing or quarantine upon entry into the United States. All citizens of the European Union and the United Kingdom are covered by the information on this website.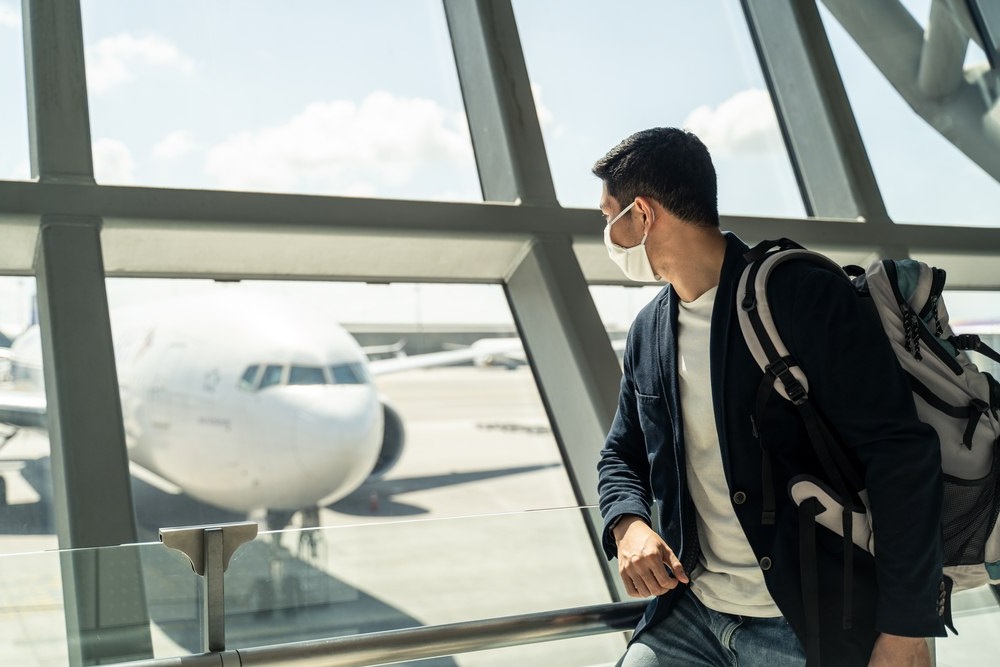 TRAVELING TO THE UNITED STATES?
---
Do You Have U.S. ESTA VISA Travel Authorization? If You Have ESTA Application, Check if it is Still Valid!
Step 1: Submit an ESTA application.
To enter the United States, you'll need to get either an ESTA or a visa in advance. Tourists and business travelers may apply for an ESTA, a digital travel authorization, online. ESTAs are good for two years from the date of issuance, unless you plan to travel before then and need a new passport. You are allowed an unlimited number of trips to the United States throughout this time period. You may not remain in the US for more than 90 days in a row. It is possible to apply for an ESTA even before making travel arrangements.
Step 2: Getting a vaccination certificate.
In order to go to the United States, you must have been completely vaccinated for at least two weeks. Children under the age of 18 are exempt from the need to get a vaccine. Only after receiving two doses of a coronavirus vaccination from Moderna, Pfizer / BioNTech, AstraZeneca / Covishield, Sinopharm or Sinovac, or one dose of a coronavirus vaccine from Janssen / Johnson & Johnson can you claim to be completely protected. Were you vaccinated with two types of vaccines? As long as there are at least 17 days between the two vaccines, you may go to America. Proof of recovery is not accepted in place of a complete immunization. You must show that you have been vaccinated before boarding your aircraft to the United States.
It is recommended that you abide with the coronavirus policies in your area. Depending on where you live, they may vary. From the third to the fifth day following arrival, international travelers are encouraged to be tested for COVID-19. In this case, you may use whatever COVIDntest you choose, including a self-test. Travelers who have recovered from the illness within the previous 90 days do not need to follow this guidance. Wearing a facemask in crowded indoor areas, such as railway stations, airports, and public transportation, is recommended for anybody older than 2 years of age.
TRAVELING TO THE UNITED STATES?
---
Do You Have U.S. ESTA VISA Travel Authorization? If You Have ESTA Application, Check if it is Still Valid!
If you happen to receive COVID-19
As long as you're under quarantine and have tested positive for the coronavirus, you can't travel outside of the United States. Even if you have an ESTA, a vaccination certificate, and a test certificate, you cannot fly if you show symptoms of coronavirus / COVID-19. Check with your travel agency or insurance provider to determine whether you will be paid for any damages that may occur as a consequence of your vacation plans. If you are unable to travel because of coronavirus, you will not be reimbursed for the ESTA fee. However, your ESTA will remain valid for use on your subsequent trip.
As previously indicated, travel restrictions to the United States will remain in effect until the ban is removed in November. Some persons are exempt from the travel limitations imposed by the United States, but only under specific circumstances. Travel restrictions for certain categories of persons do not apply in the United States. You can bet they've put in an NIE application (National Interest Exception).
As long as US residents, family members, and NIE carriers are exempt from the travel ban, the limits on travel to the US will remain in effect until the end of November.
The ESTA also allows US citizens and those with US nationality, as well as their children, spouses, or partners, to be exempt from US travel restrictions. Unmarried siblings of U.S. citizens under 21 and parents or legal guardians are likewise exempt from this rule.