---

What You Should Know About ESTA Renewal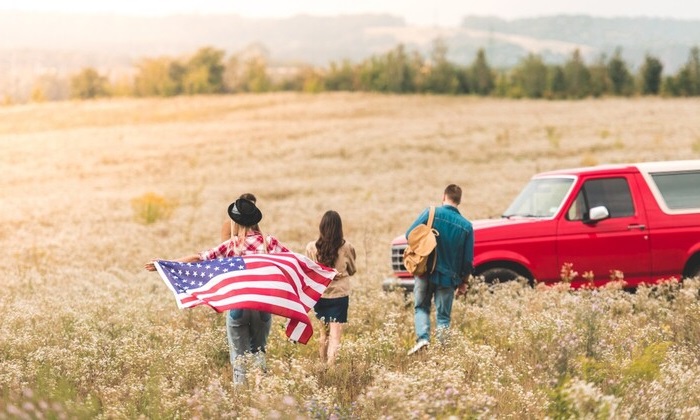 Everyone with an ESTA visa should be aware that ESTA renewal is not automatic, and you must renew your ESTA once the expiration date arrives. Renewing your ESTA is critical if you still want to keep your Travel Authorization.
What is the expiration date of my ESTA?
In an ideal world, an ESTA visa would be valid for two years from the date of acceptance. This means that you can utilize this ESTA visa for stays lasting fewer than 90 days. However, after this expires, you must renew your ESTA by completing an ESTA Form and then returning to check your ESTA Status Form. This implies you'll have to fill out the ESTA Form Questions again on the internet.
TRAVELING TO THE UNITED STATES?
---
Do You Have U.S. ESTA VISA Travel Authorization? If You Have ESTA Application, Check if it is Still Valid!
Renewing an ESTA before it expires
It is crucial to remember, however, that in some situations, you will be forced to renew your ESTA before its initial expiration date. These are some frequent instances of these cases.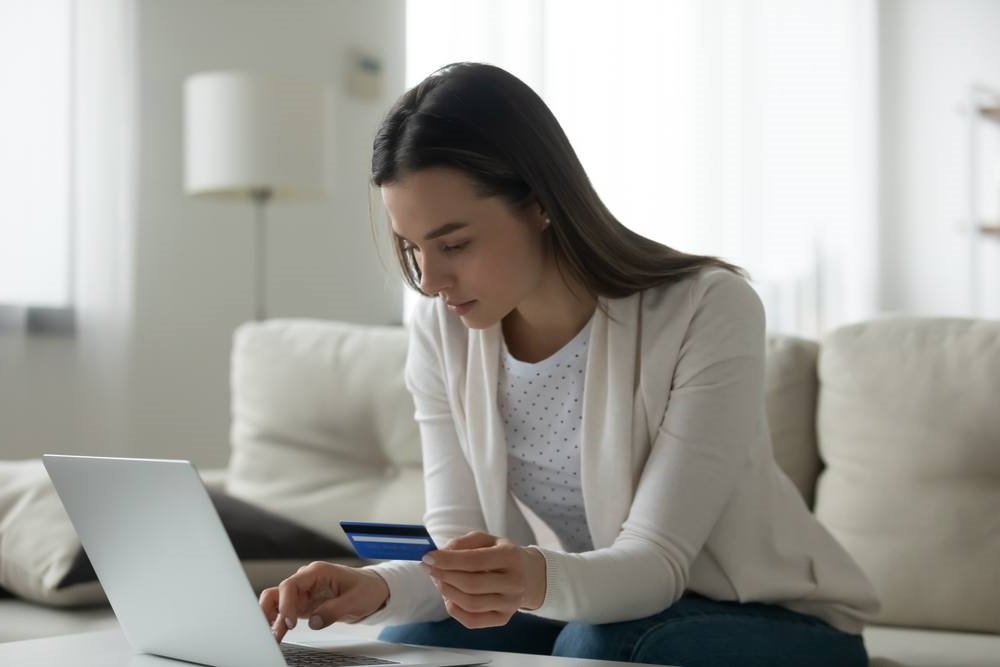 When the applicant obtains a new passport
Most passports have a 10-year validity term. That means that once this term expires, you will no longer be able to use the passport, and because your ESTA is frequently connected to your passport, you will also need to renew your ESTA with the data of your new passport.
Personal information changes for the application
If your personal information, such as nationality, gender, or name, changes during the active term of your ESTA certificate, the certificate becomes inactive. As a result, you will need to apply for a new ESTA.
Any changes in the applicant's background
There are several questions necessary for ESTA approval, and if any of the information changes within the validity period of your ESTA, you must renew it. These inquiries are often included in the last portion of the ESTA online form.
Incomplete ESTA Application or Incorrect Information
If you fill out false information or submit an incomplete ESTA application form, whether intentionally or unintentionally, this will influence the validity of your ESTA. Such an ESTA may be accepted for whatever reason, but it will be inactive. Because the agency cannot access the data of everyone on the planet, there may be instances where an incomplete application is granted by mistake. Incorrect information may not result in rejection, but they will almost certainly impair the validity if discovered.
In certain situations, these flaws are only discovered at the airport, after which the applicant is advised that the ESTA associated with their passport is invalid. Once the issue has been discovered at the airline, the circumstances surrounding it are irrelevant. The only method to deal with this scenario is to renew ESTA.
TRAVELING TO THE UNITED STATES?
---
Do You Have U.S. ESTA VISA Travel Authorization? If You Have ESTA Application, Check if it is Still Valid!
The application does not match the ESTA criteria
Aside from submitting problems, your ESTA may abruptly expire if you violate the regulations or do not satisfy the requirements for an ESTA. Among these causes are:
You are a VWP national who spent time in Iraq, Syria, Iran, or Sudan after March 1, 2011. (Diplomatic visits are exempted from this rule).
You are also an Iraqi, Syrian, Iranian, or Sudanese citizen.
You have communicable illnesses such as syphilis and tuberculosis.
You have committed heinous crimes such as terrorism, fraud, or espionage.
You have worked illegally in the United States at some time in your life.
Citizens of nations that do not participate in the Visa Waiver Program.
Travelers may remain for more than 90 days.
Individuals who do not have an e-passport.
Travelers with the purpose to work.
Renewal of an ESTA
If your ESTA Visa is about to expire, you can build a new ESTA application and submit it using the estatousa.com website. It should be noted that an ESTA's validity term cannot be extended.
To obtain a new ESTA, simply proceed to prepare your new ESTA application, and your expired ESTA will be deleted and replaced with the most recent one.
This new ESTA will likewise have an application cost of US $21.00 plus a service charge of 64.00Є, and you will gain approval within 72 hours.
Another thing to remember is that the ESTA can be utilized for many visits during the 2-year validity term as long as each visit does not exceed 90 days.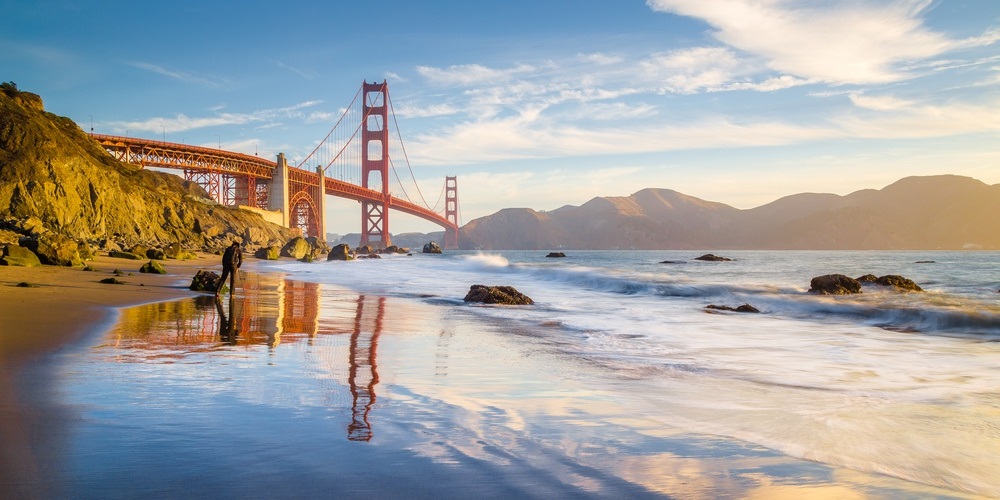 What to Do If You Lose Your Valid ESTA
You do not need to apply for a renewal in this circumstance. Instead, simply logon onto the ESTA website and obtain your paperwork.
Frequently Asked Questions
How long is my ESTA approval valid?
An ESTA's average validity duration is two years from the date of approval.
Is it possible to prolong or renew an ESTA?
Your ESTA's validity cannot be prolonged, but you can renew it once it expires.
When may the validity of an ESTA be shorter than two years?
When an application fails to meet all of the requirements.
When an application is filed that is incomplete.
When a traveler obtains a new passport.
When the applicant's personal information has changed.
How Important is ESTA?
It is a travel authorization system designed by the US government for VWP citizens wanting to visit the US for a short period of time without a visa.
Is My Information Safe with ESTA?
You may be confident that your information is secure using the ESTA application privacy protocol. To protect your data, this protocol employs the most recent encryption methods.
TRAVELING TO THE UNITED STATES?
---
Do You Have U.S. ESTA VISA Travel Authorization? If You Have ESTA Application, Check if it is Still Valid!
Conclusion
ESTA renewal is not automated, and you will need to renew my ESTA once it has reached its expiration date. An ESTA's average validity duration is two years from the date of approval. However, some circumstances may cause the validity period to vary; you may read about these circumstances above.