---

Check ESTA Status Before You Travel To USA
To travel to the United States, you will typically require a VISA, however this can be avoided if you are eligible for the Visa Waiver Program. Traveling to the United States without a visa is one of the most significant travel freedom benefits available to VWP nationals.
However, in order to fully participate and enjoy the benefits afforded by ESTA, you must be up to speed and knowledgeable on all ESTA processes and checks. You must also be involved in the process of acquiring this travel authorization, and if you already have it, you must check your ESTA status before travelling.
The reality is that once you grasp the fundamentals of ESTA, you will be able to simply check its status and, if required, renew it. Remember that there is a purpose to check your ESTA status.
Why do you have to check ESTA status?
To enter the United States without a visa, you must be from one of the VWP nations and have an ESTA before boarding. You must also have met specific standards regarding duration of stay and purpose of trip.
The use of ESTA, like the use of a standard visa, has a time restriction. This implies that after your ESTA expires, you will be denied entrance into the United States.
Remember that new ESTA updates are introduced over time, and the list of Visa Waiver Program nations is subject to change. This implies that whenever you apply for a new ESTA, you should check for the most recent modifications.
This will help you to prevent issues with applications and the approval procedure.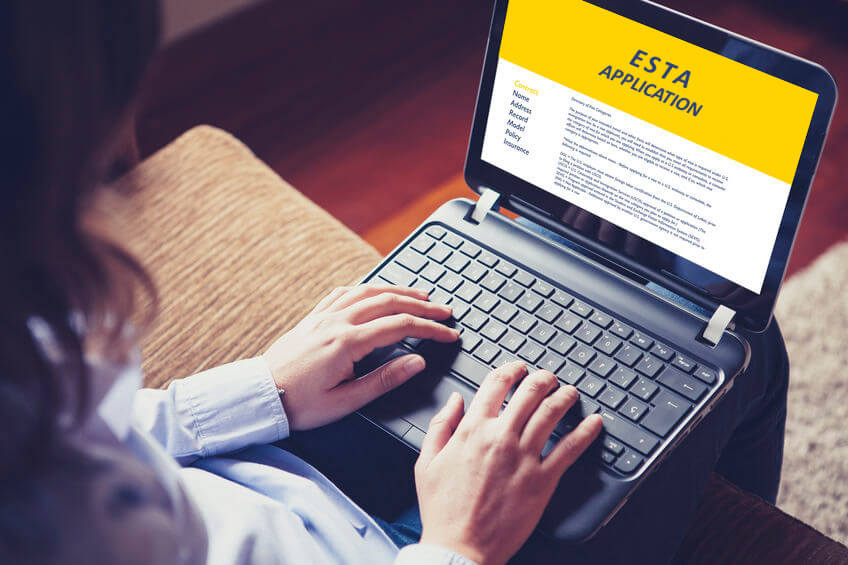 How can I check my ESTA status?
When applying for an ESTA, a traveler can submit an application at any time before the intended travel dates. It is, nevertheless, recommended to submit your ESTA application at least 72 hours before your departure date. Just as soon as you begin making travel arrangements or before booking airline tickets.
To check ESTA status or amend your information, you must remember (or have remembered) the application number. What you don't need to do is print it out or try to keep track of your ESTA information while travelling. When your application is approved, it will be instantly delivered to your carrier.
Officially, acceptance of an ESTA application might take up to 72 hours. This is one of the reasons why it is advised to submit the ESTA application at least 72 hours before booking a flight. The status of the ESTA will thereafter be "Authorization waiting." As a result, delayed answers should never be connected with application rejection. There is no reason to be alarmed.
To check your ESTA status, simply click this link and complete out the online form. It is therefore your responsibility to update your travel details in the ESTA system for future journeys.
The fact is that checking your ESTA is much easier than many people believe. We discovered that many people fail because they lack basic understanding such as how to check ESTA status and/or the fundamentals of acquiring and utilizing an ESTA.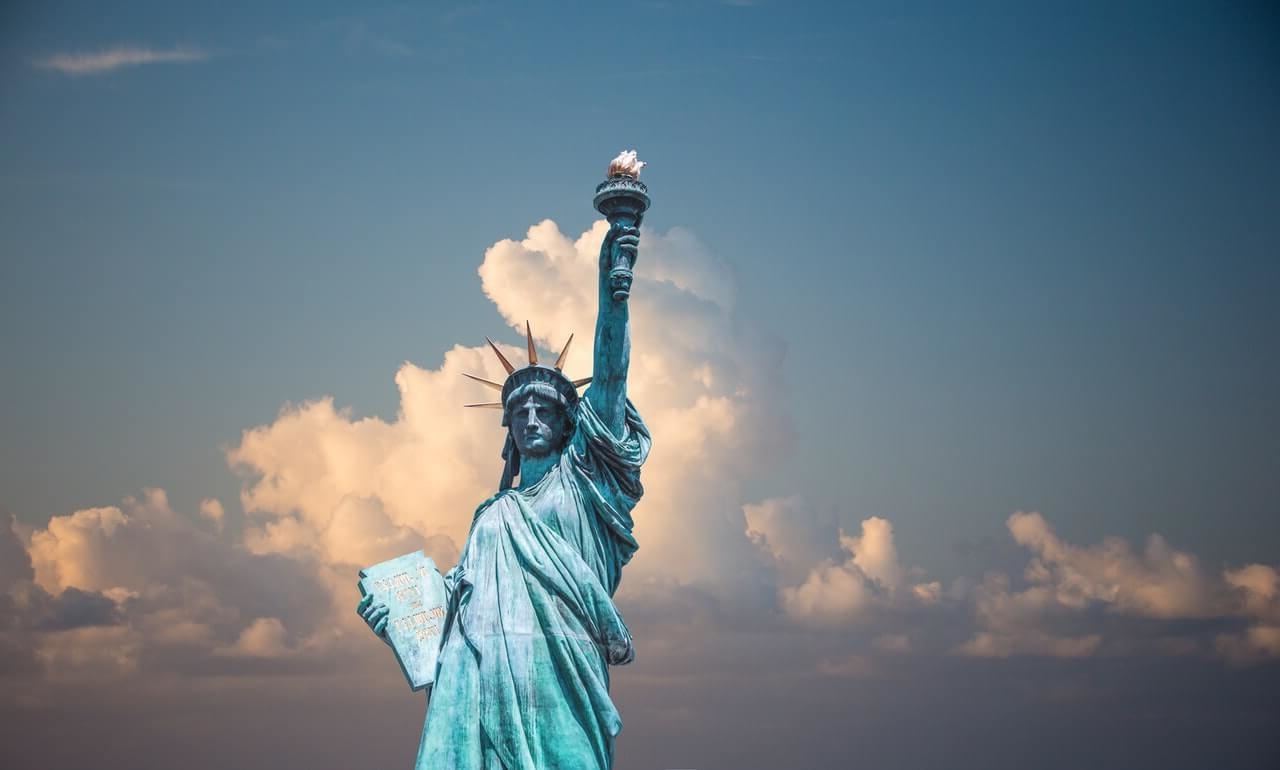 What does my ESTA status mean?
Before making travel arrangements to the United States, you must be aware of the expiration date of your ESTA. If you are unsure if you are ESTA Valid or ESTA Denied, you must confirm. Following that, you can choose to fly with the ESTA you presently have or reapply if required.
Following an ESTA application, one of three ESTA answers are expected:
Authorization Pending indicates that your ESTA application has not been accepted or refused.
Authorization Authorized indicates that your ESTA application has been approved.
Travel Not Authorized, on the other hand, signifies that your application has been refused, and so your ESTA has been denied. You are not permitted to travel under the VWP. It most emphatically does not bar immigration into the United States. You must apply for a visa at a U.S. consulate in your native country.
Is my ESTA still valid?
If you want to change aircraft in the United States, you will require an ESTA. And your ESTA must be valid for the duration of your stay in the United States, not just until you enter the country!
Your ESTA application is only valid for two years after it is approved. However, it is only valid for the duration of your passport's validity (within the two years). That is, until your passport expires after two years.
This is because an active ESTA is tied to a passport, which must always be carried with you when visiting the United States.
As a result, if you got an ESTA for a trip to the United States less than two years ago but then had to renew your passport, you will need to submit a new ESTA application form for an ESTA.
However, you are allowed to return to America as many times as you like throughout the validity period without having to reapply.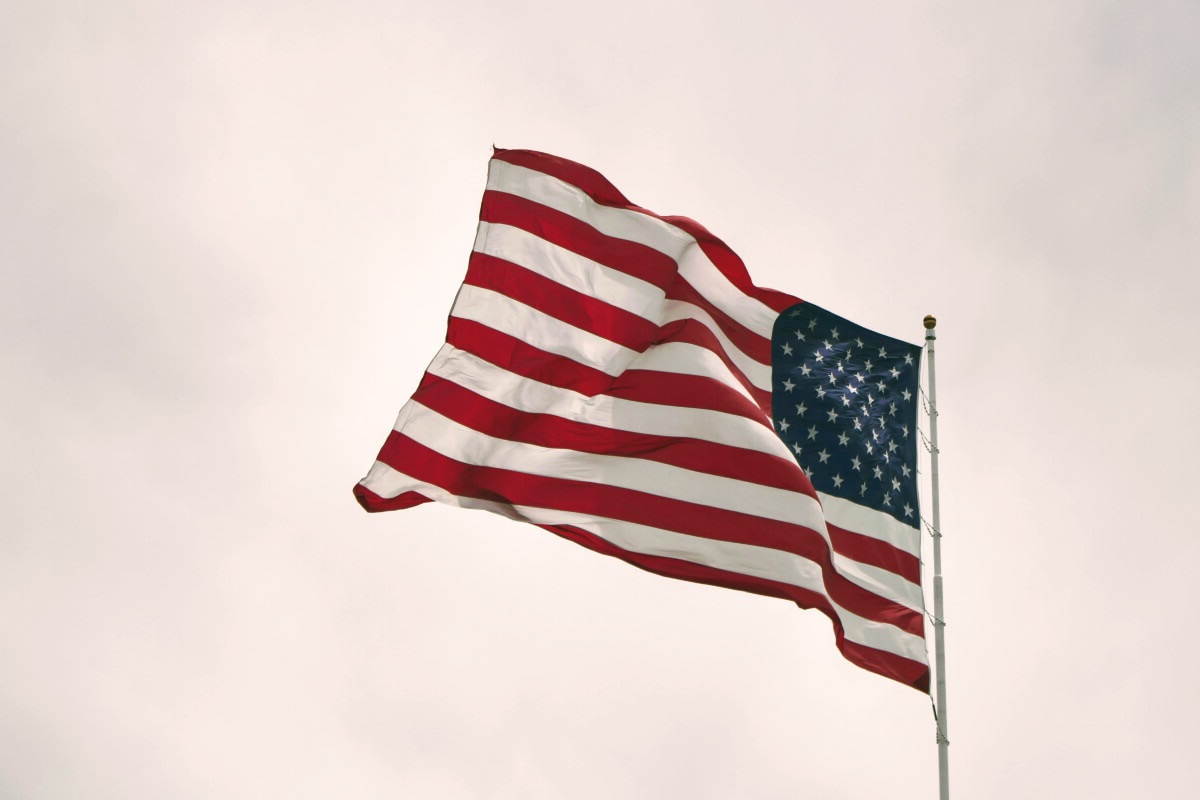 ESTA renewal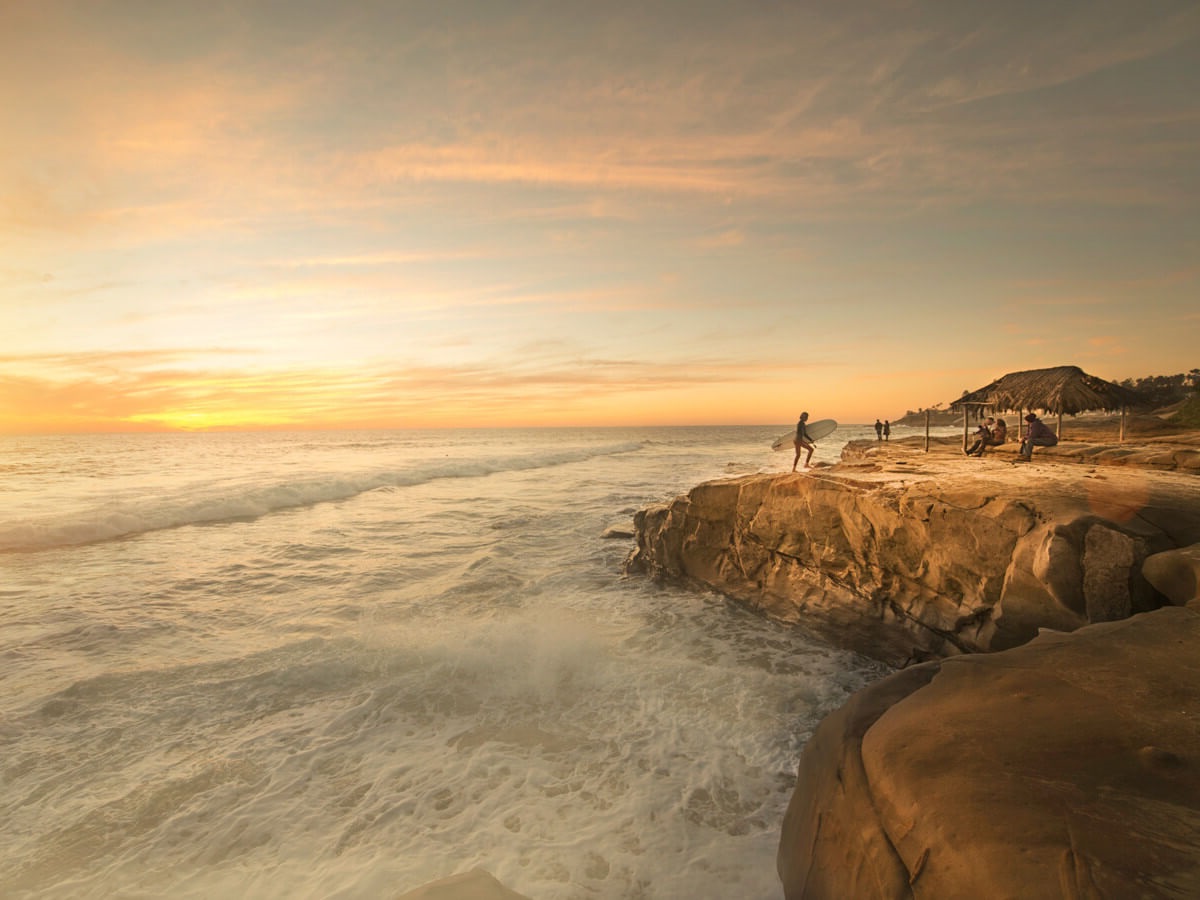 If your ESTA has expired or you have a new passport and require a new ESTA, you must submit a new application.
You will also need to reapply for an ESTA if your gender, citizenship, or name changes (marriage, adoption, or divorce) have occurred, or if your responses to security questions have changed.
You will then have to wait for a fresh ESTA approval. And, as you know, it normally takes no more than 72 hours if the application and background checks go smoothly. The reapplication procedure is the same as the initial application procedure. Your former ESTA will be invalidated and replaced with a new reference number and expiry date.
When you receive a fresh ESTA, the most important thing to remember is the ESTA expiration date.
After your ESTA is renewed, you will be permitted to go to the United States for business, travel, or transit if your visit does not exceed 90 days and all other aspects of your trip meet the conditions for Visa-free travel to the United States.
If you need to reapply for an ESTA before travelling to the United States, you must use the original ESTA application form.
You can reapply for an ESTA when your current ESTA is valid. This is specific to when the validity of your present ESTA looks to be insufficient to support your stay in the US throughout the period of your travel.
TRAVELING TO THE UNITED STATES?
---
Do You Have U.S. ESTA VISA Travel Authorization? If You Have ESTA Application, Check if it is Still Valid!
ESTA reapplication process
ESTA stands for Electronic System for Travel Authorization, which means that the ESTA application form is filled out and checked digitally online. Because there is no paperwork involved in the process of acquiring, checking, and renewing an ESTA, you may do it from the comfort of your own home or office at any time.
This also enables for a reasonably rapid check of your ESTA's status. This means you're not wasting time waiting for a response in the form of paper papers! As a result, if required, you will be alerted promptly of the need to renew your ESTA, which may also be done online.
This should just take a few minutes because you only need to display your full name, date of birth, passport number, e-mail address, and country of citizenship.
After completing the online form, you must wait for an official response indicating the current status of your ESTA.
How long does an ESTA last?
Your ESTA is valid for two years from the date of approval, or until your passport expires.
Also, bear in mind that throughout the two-year expiration term, you can only utilize your ESTA to enter the United States for no more than 90 days at a time. However, as long as your ESTA is active, you can go to the United States many times.
It's crucial to remember that every time you travel to the United States, you'll be subjected to several background checks. As a result, ESTA should not be regarded as a guarantee of entrance into the United States.
What happens when my ESTA expires while in the USA?
If an ESTA expires while remaining in the US, there will be no negative implications for the exit. There will be no need for a fresh application. The ESTA permit must be valid at the time of entrance, not necessarily for the duration of the visit.
However, this is not the case with the passport. Your passport must be valid for the duration of your stay! However, it is important to remember that any stay in the United States after the ESTA expiry date would be deemed an overstay. This may result in permanent exclusion from the visa-free entrance programmed using ESTA.
Now you know what to expect and why it is always vital to check your ESTA and its current status before travelling to the United States!
Please contact us if you need any more information on the ESTA status.