---

Traveling Under Visa Waiver Program Means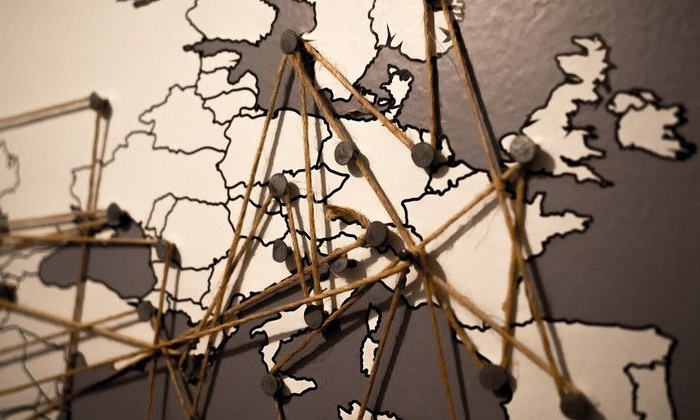 You may have heard that you may go to the United States without a visa. It is true that if you are a citizen of one of the nations on the list of authorized Visa Waiver countries, you can visit the United States without a visa.
The Visa Waiver Program, or VWP, is a program established by the United States that allows people of specified nations (part of the agreement) to visit the United States for pleasure or business without first obtaining a visa.
This is a fantastic tool that allows you to save time while going to the United States, however there are some limitations. Just because you do not need a visa to come to the US as a citizen of a VWP nation does not imply you have immediate access. There is still a vetting process in place before you may go.
The History
The VWP was established in 1986 and has successfully added more nations to the list of parties to the agreement. Initially, the program was designed with the intention of requiring all passengers covered by the agreement to have a biometric passport by 2004. This did not go as intended, and the biometric passport requirement was postponed for a little less than a decade, but it is now a necessity.
Several times over its existence, the program has been updated, often placing limits on who may utilize it.
The VWP's purpose is to make travel simpler for people of friendly countries, however you must obtain travel authorization.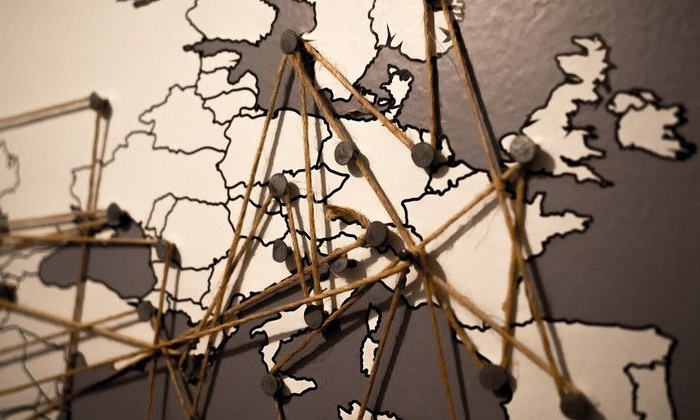 The ESTA
To address security concerns, the United States implemented the ESTA, an electronic travel permission system. Every person travelling to the United States from a VWP nation must obtain ESTA permission.
The ESTA clearance does not ensure that you will be allowed to enter the United States, but it does encourage entrance. It is required to board any vessel or means of transportation bound towards the United States. Even if you do not intend to make the United States your final destination and will only be passing through, you must have an authorized ESTA.
Many VWP citizens wrongly assume that the VWP is analogous to the Schengen Area nations free travel agreement, however it is not. It is a whole different program with entirely different needs.
The Rules
Visa-free travel does not imply a lack of laws and procedures. Travelers from VWP nations can use the ESTA to:
Stay for up to 90 days
Visit for recreation
Visit for business purposes
The ESTA approval is valid for two years
You can utilize the ESTA certification for several visits as long as none of them last longer than 90 days
An E-passport is required
Your passport must be current
You have up to 72 hours before your departure to apply
Without the ESTA, you may be denied boarding on any US carrier
TRAVELING TO THE UNITED STATES?
---
Do You Have U.S. ESTA VISA Travel Authorization? If You Have ESTA Application, Check if it is Still Valid!
The First Steps
Visa-free travel to the United States is available if you are from a member nation, but it is not as straightforward as simply booking a flight and landing in the United States. The approval of the ESTA is the first stage in the procedure.
You may submit your application at estatousa.com It is a rather simple procedure. You will just need to enter certain personal information, including your passport number.
Once you have entered all of the necessary information, you will receive approval within 24-72 hours. You should apply for an ESTA BEFORE making travel reservations. You do not need to have flights booked or arrangements in place to receive permission; you may return later and update the application with your travel details.
You will be able to make confident travel arrangements after you have received your ESTA authorization.
What Should You Do With ESTA Approval?
Your permission will be sent to you through email. Once you have received permission, you should print it and keep it handy. You will require permission on numerous stages of your travel. When you book the flight, you will be asked if you have the necessary authorization. You will be asked to present it at the airport when you board the aircraft. You may be requested to show it again when you get in the United States.
Who Is Eligible to Travel Without a Visa?
If you are going from a nation that does not have an agreement with the United States, you will require a visa. Some persons are also ineligible to travel without a visa even if they come from a VWP nation.
The regulations governing who can travel without a visa change regularly. Most of the time, if you are:
There is no communicable sickness
NOT visited Syria, Iran, Iraq, or Sudan in the recent six months
Have a passport that is valid for the whole duration of your trip
Are you a resident of a VWP country?
Can I Be Denied?
Visa-free travel also does not imply automatic approval for an ESTA. While there is a very high approval rate, some people are rejected. The refusal is frequently caused by erroneous information, typos, or an error on the application. These issues are easily rectified.
If your application has been refused, you should not submit it again until you have acquired further information concerning the refusal.
Even if you have the ESTA and are travelling from a VWP nation, there is a chance you will be stopped at customs. It is not intended to complicate or delay your journey, but if there is a doubt regarding your application, you may be denied. The program's purpose is to make travel easier while while ensuring the safety of US and other travelers.
When Do I Need a Visa?
Regardless of where you are coming from, you will still need to apply for a visa in some cases.
If you are travelling from a VWP nation and intend to remain for less than 90 days, you will not require a visa; but, if you intend to stay longer, go to school, find a job, or change domiciles to the US, you will need to apply for the appropriate visa.
Visa-free travel is only available to tourists and persons with urgent business in the United States. It is not intended to be a long-term business.
Apply Today
If you want to visit the United States in the near future, now is the time to apply! The sooner you begin your application, the sooner you will be able to make travel arrangements. It is a short and simple process that will allow you to go to the United States safely and confidently.