---

How is the ESTA Changing How We Travel to the United States?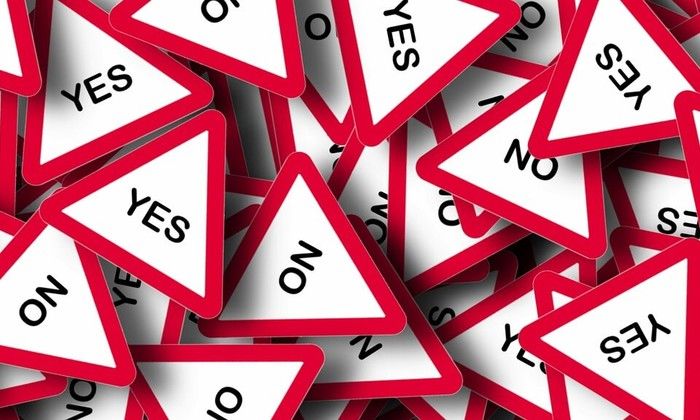 The ESTA has altered the way travelers enter the United States. The system has made travel to the United States more simpler for some passengers, but not for others. The ESTA was implemented to improve the security of the Visa Waiver Program.
The electronic system for travel permission is a simple online process that permits tourists to visit the United States.
The VISA WAIVER PROGRAM
The VWP (visa waiver program) was established before to the September 11 attacks in order to boost travel and tourism to the United States.
The initial goal was to let residents from member nations to enter the US with merely a valid passport; however, security has been a priority following September 11, and simply allowing passport holders to enter the US without being screened has become a major security worry.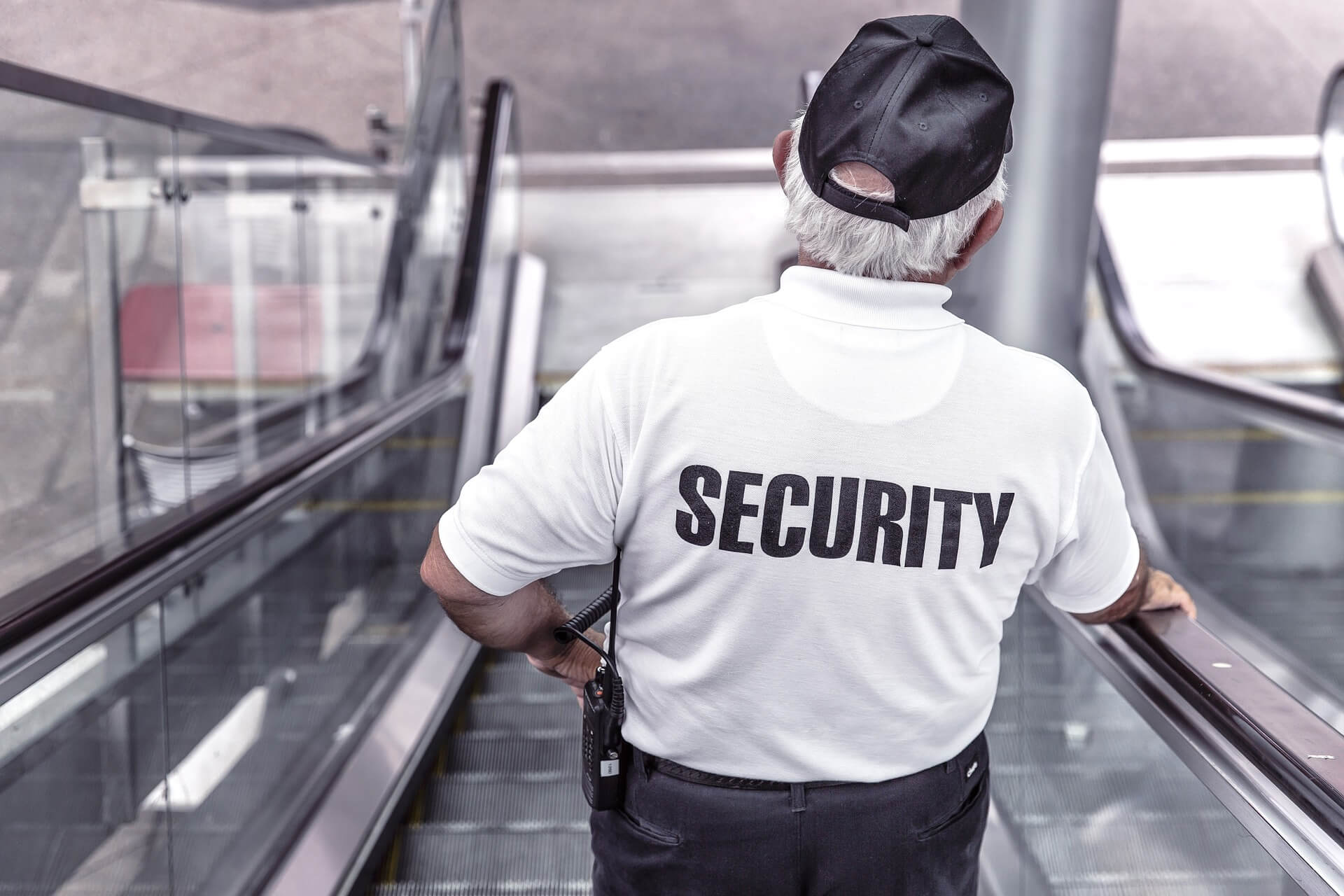 If you ask visitors who went under the VWP before to 9/11 about the ESTA and how it has affected things, you may hear some moaning, but for newcomers to the US with no point of comparison, no one seems to mind the extra step.
TRAVELING TO THE UNITED STATES?
---
Do You Have U.S. ESTA VISA Travel Authorization? If You Have ESTA Application, Check if it is Still Valid!
Understanding the visa waiver program
Some persons have difficulty obtaining ESTA permission because they do not understand how the VWP is to be used.
Here are some things you CAN do under the VWP program:
Spend time with friends and family.
Attend instructional sessions that are not for credit.
Meet with business partners
Examine potential business ventures
You may stay for up to 90 days.
Here are some things you can NOT do under the VWP:
Engage in illegal employment (work and collect a salary from someone else)
Overstay your 90-day period
Participate in criminal acts
Use the ESTA in place of a visa or for visa-required activities.
Take courses that are eligible for transfer credit.
The Denials
Some travelers from VWP nations may not be able to utilize the ESTA system due to security concerns over terrorism and will instead need to go through the drawn-out visa application procedure.
In rare situations, your ESTA will be refused, preventing you from travelling to the United States. As part of the application procedure, you must answer a number of questions. If you do not answer them correctly, your application will be refused.
You may be denied entry to the United States if you:
You overstayed in the United States on a prior trip.
You have previously worked in the United States while meant to be a tourist.
You have previously been denied a visa or entrance into the country.
You are using an invalid passport that has been reported stolen or lost.
You replied "yes" to one of the screening questions when you intended to say "no."
One method to avoid many of the problems encountered while utilizing the ESTA authorization system is to have all of your documentation ready before you sit down to complete the application. If you click here to file your application, there are procedures you may take to make changes.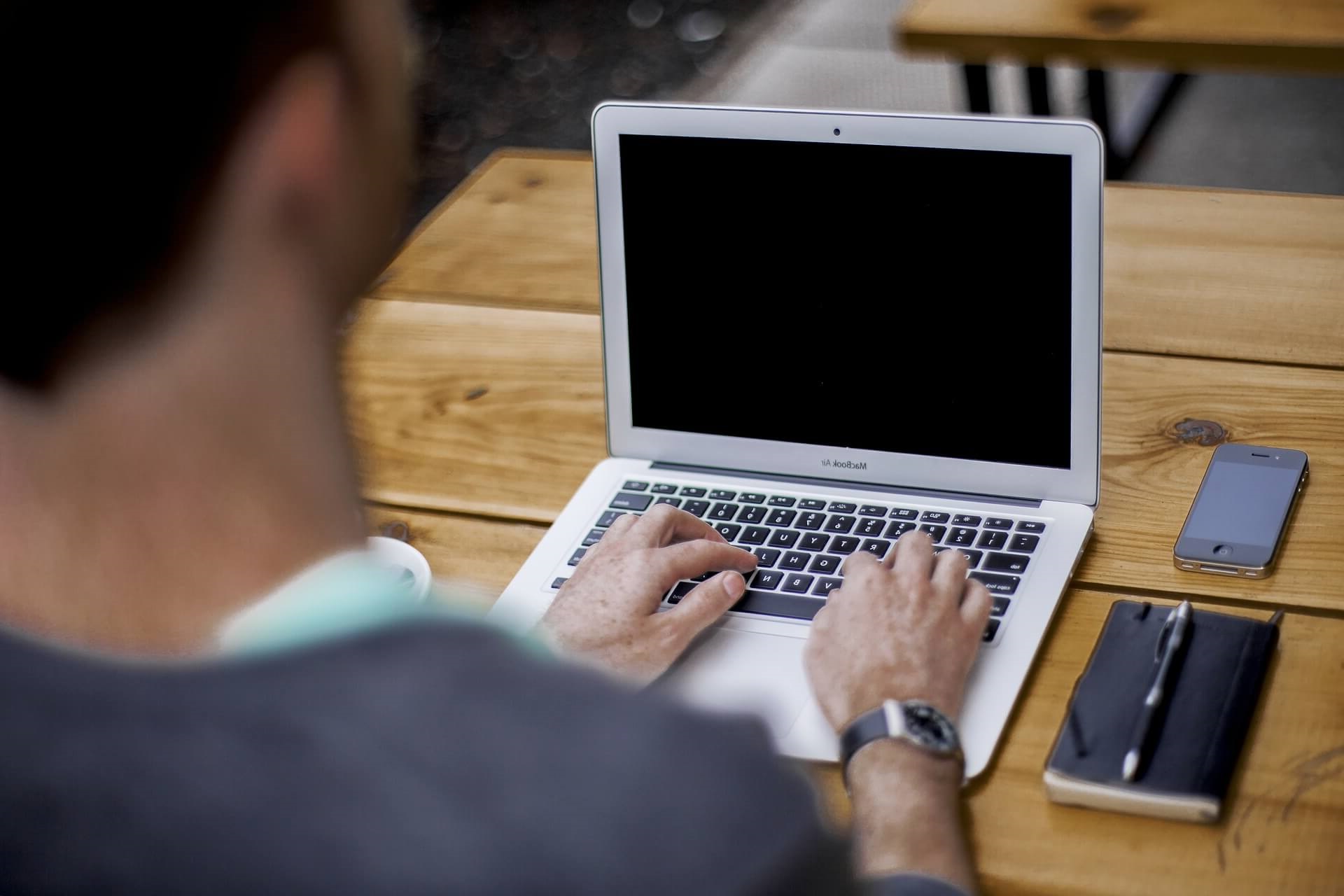 TRAVELING TO THE UNITED STATES?
---
Do You Have U.S. ESTA VISA Travel Authorization? If You Have ESTA Application, Check if it is Still Valid!
The first three bullets above will almost certainly prevent you from obtaining authorization to go to the United States, but in many circumstances, the refusal is due to you answering "yes" to the health or criminal history inquiries.
The health concerns are about communicable endemic diseases like Aids, not a cold or anything more catastrophic like pneumonia. The question concerning "severe offences" is another that is frequently answered "yes" when it should be "no."
Serious crimes against people or property are more than just assault, drunk driving, accidents, traffic infractions, and a slew of other offences.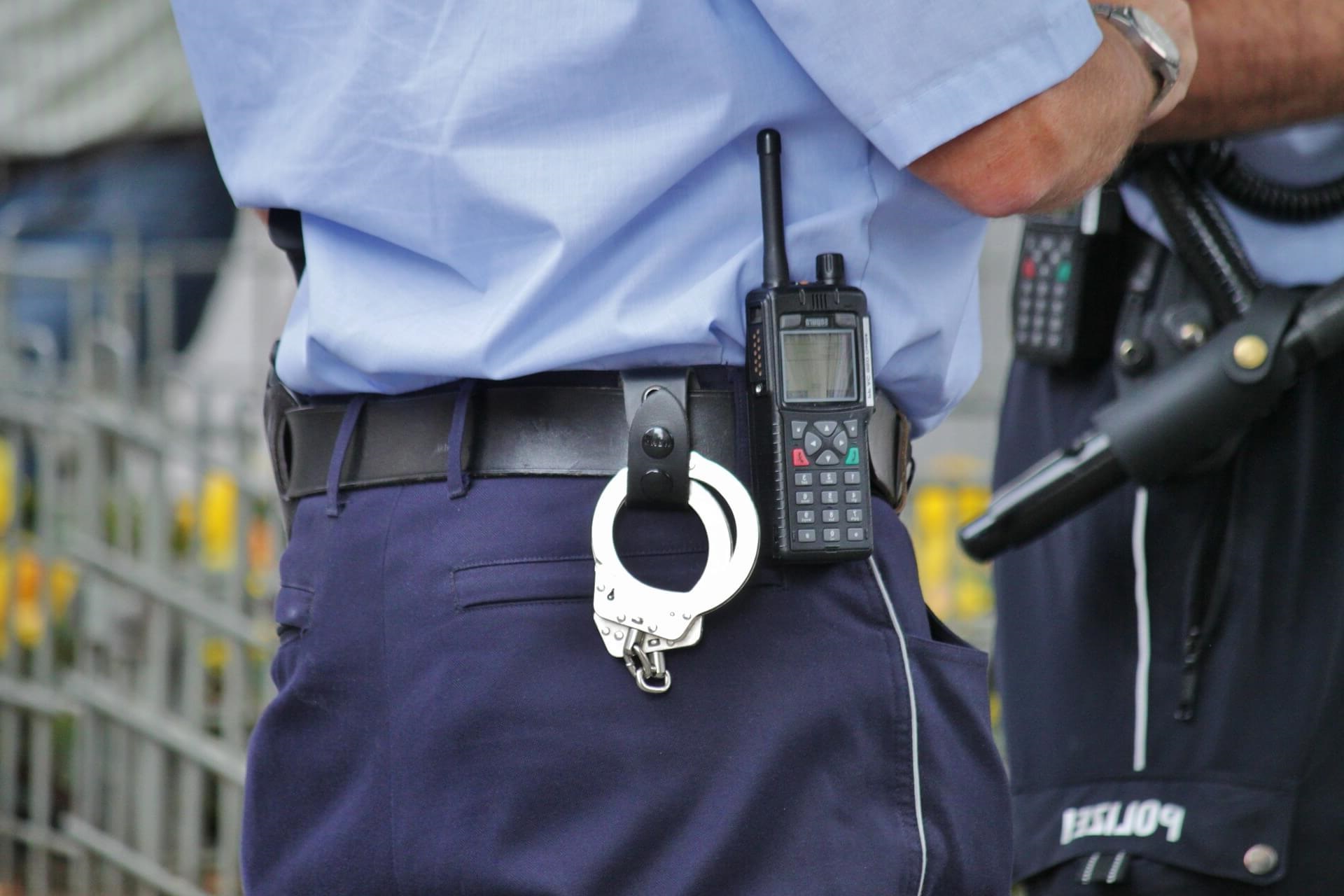 More information regarding which offences are reportable on the form and which are not may be found HERE.
You may avoid the most frequent mistakes and acquire your travel permission fast if you are diligent and take your time filling out your application.
The Approval
The ESTA approval authorises you to board a mode of transportation bound for the United States. One of the most significant changes made by the ESTA is that if you have a stopover in Canada, Mexico, or Central or South America, you must obtain an ESTA permission.
For others, this has been a major source of disagreement since they believe that if they are flying to Brazil and have to stop in Los Angeles to meet a connecting aircraft, they should not have to go through the system to obtain an ESTA permit.
While it is accepted that it is an additional step, and it may appear to be an unnecessary step if you are never leaving the airport, bear in mind that the additional step is for the security of all travelers, not just Americans.
Everyone has the right to arrive at their destination safely, and this tiny extra precaution may go a long way toward ensuring your safety.
Once approved, your permit is good for up to two years. In other words, if you have business to attend to, you can go back and forth for two years on the same approval. You can use the clearance for two years as long as each trip is no more than 90 days.
TRAVELING TO THE UNITED STATES?
---
Do You Have U.S. ESTA VISA Travel Authorization? If You Have ESTA Application, Check if it is Still Valid!
Overall
Is it true that the ESTA has resulted in certain changes? Yes, but anyone who did not have issues before to the implementation of the ESTA system is unlikely to have problems today.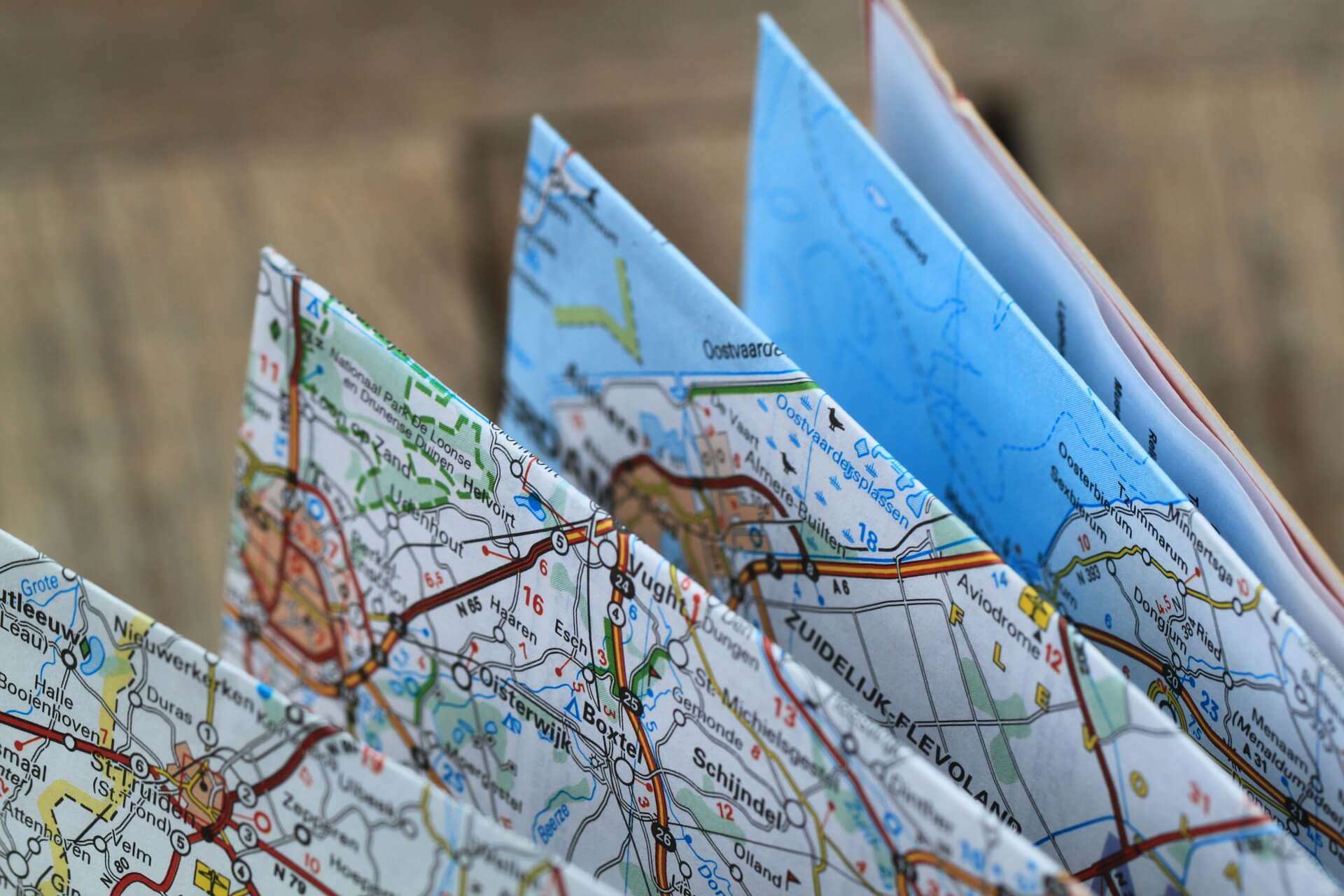 Using the correct application site, being entirely candid with your answers, and ensuring that you thoroughly understand the questions before answering will guarantee that the ESTA does not have a significant impact on your trips.
With the appropriate assistance from a reputable website, you might get your authorization within 24 hours after submitting your application!