---

What are the ESTA rule

An ESTA is a travel authorization that allows eligible travellers to enter the United States without a visa for business, tourism, medicinal, or transit purposes. When compared to the process of obtaining a U.S. visa, it can be obtained online relatively easily. Before travelling to the United States, foreign nationals must be aware of the restrictions governing the use of an ESTA. The following are the ESTA usage guidelines:
TRAVELING TO THE UNITED STATES?
---
Do You Have U.S. ESTA VISA Travel Authorization? If You Have ESTA Application, Check if it is Still Valid!
Standard Terms
---
Reason for Travel
ESTA-required travel must be for business, leisure, or transit purposes. It does not permit employment, education, or residence in the United States.
Length of Stay
You are permitted a maximum duration of 90 days per visit. Under the VWP, overstaying can result in a ban on future travel and could impact future U.S. visa applications.
Validity
An approved ESTA is ordinarily valid for two years or until the expiration date of your passport, whichever happens first. It permits multiple admissions throughout its validity period.
Passport Conditions
Your passport must be valid for at least six months after your departure date from the United States.
No Guarantee of Admission
A valid ESTA does not guarantee entrance into the United States. It only permits you to board a flight to the United States. Officers of U.S. Customs and Border Protection (CBP) determine admission.
Further ESTA Rules
---
[1] No Extensions or Modifications
The VWP does not permit extensions or status changes. If you need to alter your status or extend your stay, you must leave the United States and register for the applicable visa.
[2] Previous Denials
If you have been previously denied a U.S. visa or deported or removed from the U.S., you may be ineligible for ESTA and may need to petition for a visa.
[3] Criminal History and Additional Inadmissibility
Ineligibility for ESTA may result from a criminal record, certain medical conditions, or prior immigration violations.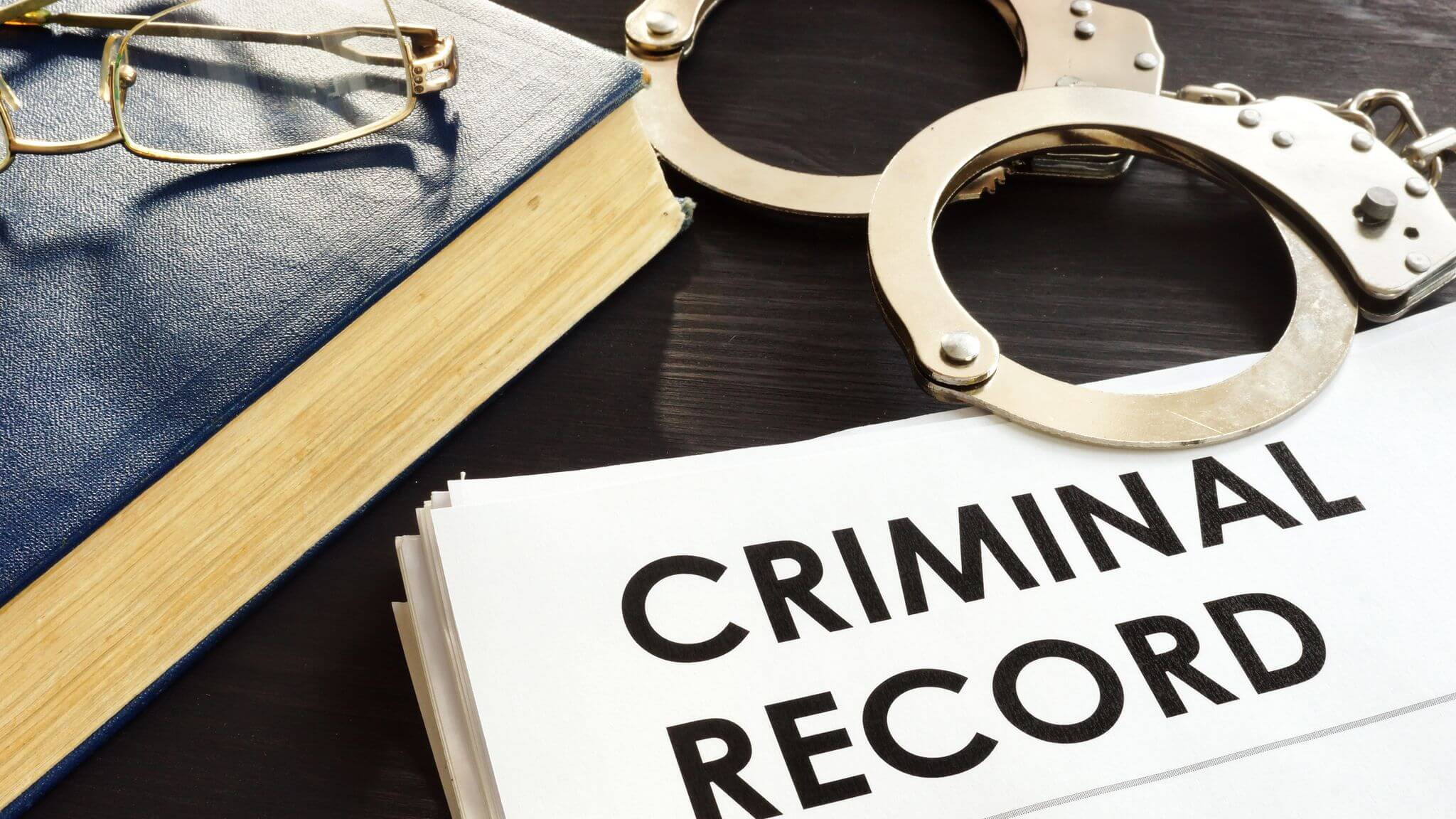 [4] Prior Permission
Even if you had an ESTA before, you must obtain a new one if your passport, name, gender, or country of citizenship changes, or if your previous ESTA expires.
[5] Restrictions Following Overstay
If you have previously overstayed your VWP visa, you may be prohibited from using the programme in the future.
[6] Carrier Limitations
You must reach via a VWP-approved carrier, which includes the majority of air and sea carriers.
[7] Islands adjacent to Canada and Mexico
Generally, travel to adjacent islands, Canada, or Mexico is permitted, but complications may arise if your 90-day period expires during your stay. Customs and Border Protection of the United States should be consulted for clarification.
[8] Evidence of Continued Travel
You may be required to provide documentation of subsequent travel or other arrangements to depart the United States within 90 days.
[9] Biometric Information Obligation
You will be required to provide biometric information, such as fingerprints and photographs, upon arrival.
[10] Updates to ESTA
Minor itinerary adjustments do not necessitate a new ESTA application, but significant changes such as a change in departure or arrival city in the United States may require a new application.
Conclusion
The ESTA regulations impose limits on travelers for the objectives of ensuring visits do not pose as security or economic hazards to U.S. citizens or permanent residents. Regardless of these rules, ESTA continues as a flexible and easy travel permission that provides nearly as much usefulness as a U S visa, with much less stress to obtain.
Always review the most recent standards and restrictions, since regulations might change after my latest update. Failure to adhere to these rules can result in immediate deportation and may affect future travel to the US.
TRAVELING TO THE UNITED STATES?
---
Do You Have U.S. ESTA VISA Travel Authorization? If You Have ESTA Application, Check if it is Still Valid!