---

USCIS updates on over-stayers and ESTA news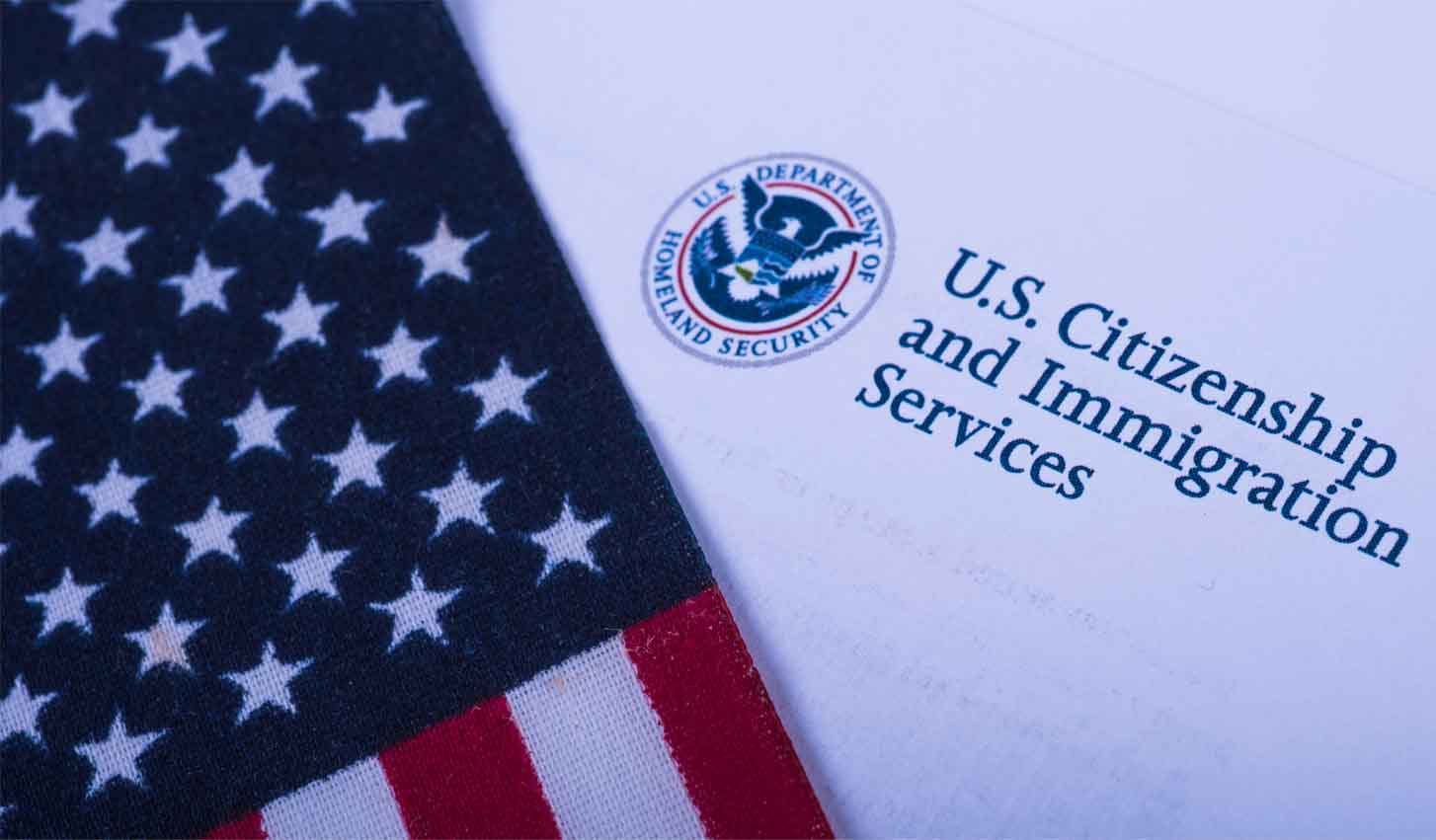 Introduction
The U.S. Citizenship and Immigration Services (USCIS) recently announced in the most recent USA visa news that those who want to extend their current status past the termination date of January 5, 2020 must now re-register between June 5 and August 6, 2018, with a preference for Honduran nationals, though this could also apply to others. This includes renewing employment authorization papers, however due to the limited time and resulting backlog, the USCIS automatically extended the employment authorization document's (EAD) expiration date by 180 days, to January 1, 2019. We have to question why they didn't declare this the cutoff date in the beginning to clear up any misunderstandings! Despite Donald Trump's ambitions to fundamentally restructure the USA immigration system, there haven't been any significant changes to the H-1B programme as of yet, which is excellent news for current foreign employees. Furthermore, nothing pertinent has occurred to alter the present H-4 visa regulation, which permits an H-1B worker's spouse and any unmarried children under the age of 21 to accompany them.
TRAVELING TO THE UNITED STATES?
---
Do You Have U.S. ESTA VISA Travel Authorization? If You Have ESTA Application, Check if it is Still Valid!
Potential Modifications to OPT Rules
The F-1 student visa is closely tied to the optional practical training (OPT). The USCIS will enable qualified students to apply for a student visa once they have either obtained their degree or have been enrolled in school for three or more months. This visa permits them to work for one year while obtaining practical training that will help them further their studies. Normally, after they have finished their studies, all international students are qualified for OPT. All employment-based visa programmes, including the OPT, are now being evaluated, so modifications are conceivable, according to the most recent USA visa news. Currently, under the terms of the OPT USA visa, foreign students who have earned degrees from US-based universities in the STEM subjects of math, science, technology, engineering, and related fields are immediately eligible for a two-year OPT work authorization period. However, given that the United States trained these young individuals, it is only fair that it should reap the rewards of their skills. Hopefully, the value that these graduates offer to the US economy will prevail over any withdrawal of employment status under US immigration regulations.
What Happens if You Overstay Your ESTA Visa in the USA?
The Electronic System for Travel Authorization, or ESTA, is a visa-waiver rather than a real visa. It permits qualifying individuals to stay in the US for a maximum of 90 days and authorises sanctions and fines, which should not be understated, in the event that someone overstays. According to the most recent ESTA news, overstaying is under POTUS attention since the visitor would be considered an unlawful and would be deported if discovered. A visitor is only permitted a total of 180 days of stay per year, therefore it's critical to always have proof of the duration of each trip with you. This form of visa-waver is simple to apply for online, according to ESTA news. According to USA immigration news, there have been a lot of recent half-baked plans to replace the Green Card for persons who want to stay longer but are unable to gain citizenship. The most recent is a Purple Card, which would give some illegal immigrants permanent legal status; however, it has been dubbed "the dumbest and most reckless immigration-related proposal yet" because, while it takes into account state tax payers, it only includes felonies with sentences of up to three years, which is far too short. Purple cards, which are seen as a middle-ground option for immigrants who have built lives in the US over the last 5–25 years, would halt the deportation of almost 10 million people without granting them U.S. citizenship.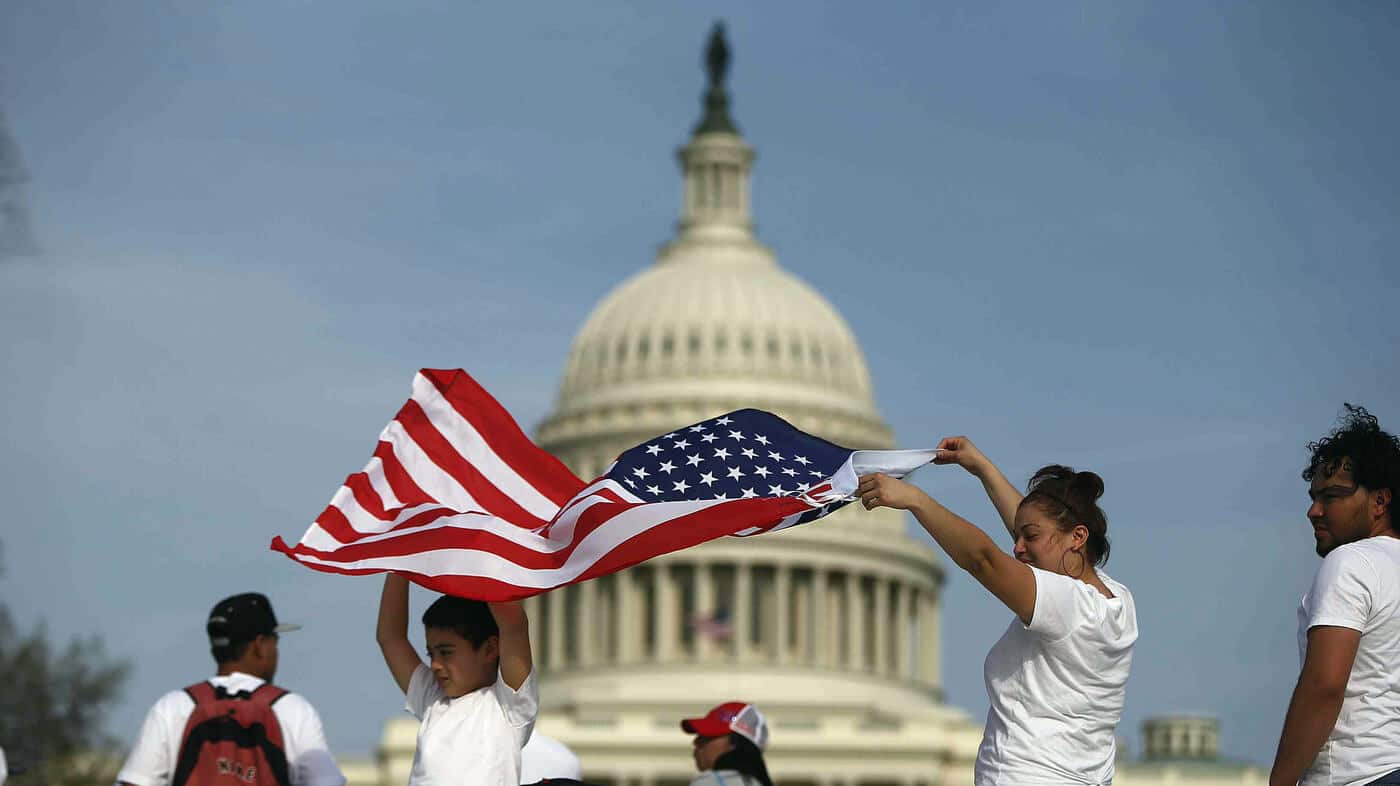 Reforming Immigration
Republicans in Congress claim that they are not any closer to coming to an agreement on the reformation of immigration laws. Hardliners are eager to defend and fulfil Donald Trump's promises as moderates want to safeguard the roughly 700,000 illegal immigrants known as Dreamers. The senators are hoping to reach an agreement before the midterm elections, but there is currently no indication of a compromise. Some are arguing that the best course of action is to legalise foreigners who have lived in the US for a while before carefully enforcing the rules governing their past and present behaviour. If successful, it may result in citizenship for many Dreamers. A rising number of Republicans are attempting to force a vote via a procedure known as a discharge petition, which would allow a measure to be presented to the floor if it has gathered 218 signatures from members of Congress. The US visa issue is still a problem for the Trump administration, and there are always changes and updates to the USA immigration news. The process of acquiring a USA visa should soon be made more equitable and simple for all countries, one can only hope.
TRAVELING TO THE UNITED STATES?
---
Do You Have U.S. ESTA VISA Travel Authorization? If You Have ESTA Application, Check if it is Still Valid!