---

U.S. Immigration updates for early 2019 relating to border security, green cards and citizenship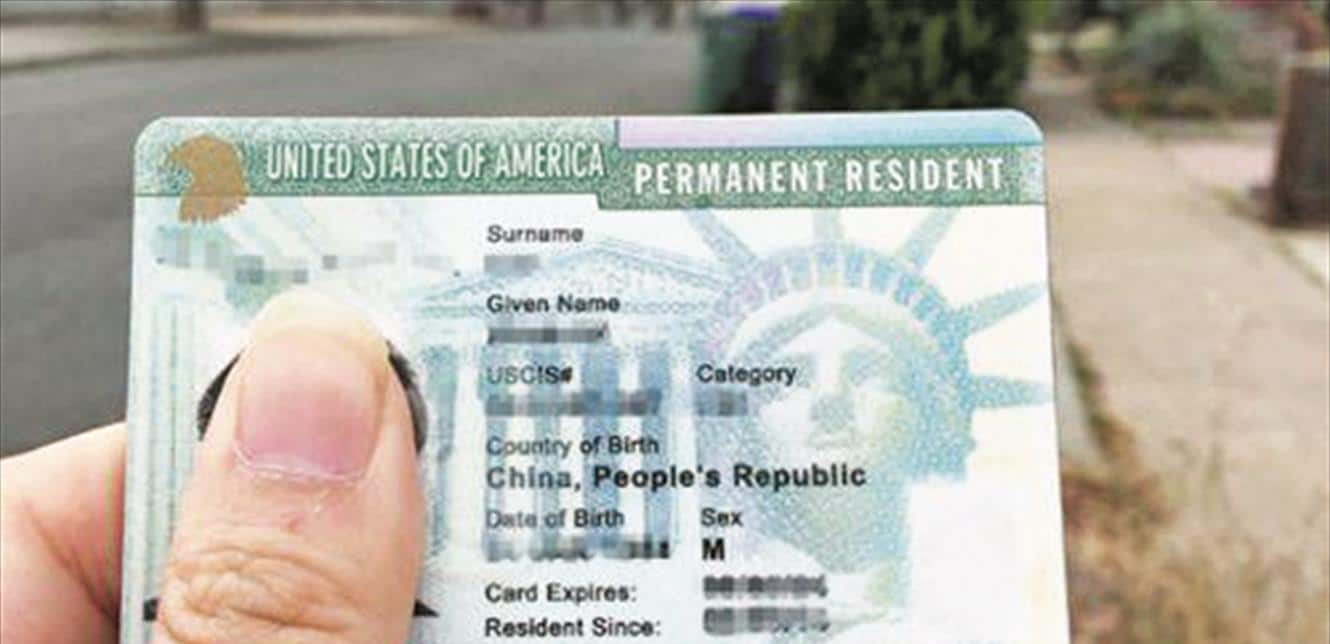 In his first speech to the nation from the Oval Office, President Trump discusses the administration's immigration policy objectives
The state of affairs at the Mexican border was referred to be a national crisis by Donald Trump. Trump proceeded to make his case for the border wall, which has been a key component of his agenda since his election campaign in 2016. He said that the present immigration system enables organized crime and gangs to prey on the defenseless, particularly women and children. The President also claimed that because of the US-Mexico trade agreement, Mexico would essentially have to foot the bill for the wall, something that it has always refused to do. Leading Democrats have responded to President Trump's claims in the meanwhile. Nancy Pelosi, the Speaker of the House, and Senator Chuck Schumer rejected the President's assertions, urged cooperation, and urged him to abandon his plans for the wall and quickly reopen the blocked federal agencies.
Trump would almost certainly be involved in a protracted legal battle that could easily last for the entire remaining two years of his presidential term if he does, as he has threatened, declare a national emergency in order to bypass Congress' control over government funding and secure the funding for his border wall from US taxpayers. The President may instruct the military to build and man a border wall if he claimed that illegal immigration across the US-Mexico border constituted a national emergency. Trump would need to provide evidence that such an emergency genuinely exists if this were to be contested in court.
TRAVELING TO THE UNITED STATES?
---
Do You Have U.S. ESTA VISA Travel Authorization? If You Have ESTA Application, Check if it is Still Valid!
2019 changes that may impact legal immigrants
The government of Donald Trump worked to tighten immigration regulations during 2018. Immigration courts now have a wider range of justifications for calling people in to testify and start the deportation process. the rejection of benefits like a visa that will result in the loss of status to lawfully stay in the US, breaches of state or federal programs linked to obtaining public assistance, and criminal or fraudulent activity. Other modifications include:
USCIS officers will have complete power to reject an application for immigration benefits such as permanent residence, visa renewals, or filing for US citizenship without first issuing a Request for Evidence (or RFE) warning or NOID. Applications may be refused without notice. Without further delay, applicants and their attorneys may be deported without further opportunity to amend errors or offer more documents.
Changes to the green card criteria for lawful immigrants – Not all the news for immigrants to the US is negative. A doctor with authorization may now sign the necessary form 1-693 up to two months before the application for immigration benefit is submitted, according to an amendment to the policy guidelines for medical exam records for US residence.
Interviews for green cards obtained through marriage may be waived under revised rules. For example, if there is enough documentary proof of the marriage, USCIS officials may forego the interviews that are normally required when removing the conditional status of legal residence for foreign nationals who are married to Americans. Sometimes, additional circumstances may be relevant. Currently, the interview is necessary after two years of marriage, and couples are often anxious about it.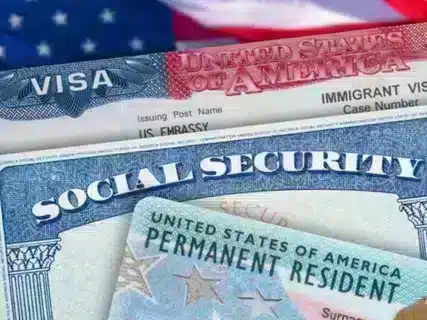 Diversity Immigrant (DV) Category Quotas for January
Section 203(c) of the INA grants additional immigration chances to people from nations with low admissions during the preceding five years by allocating up to 55,000 US visas in each fiscal year. The NACARA program will occupy 5000 of these spots, leaving 50,000 for six different geographic areas to fill. No nation may accept more than 7% of the allotted diversity visas in a given year.
Africa, except Egypt, will get 13,100 visas for January 2019, while Egypt will receive 8,300. While Nepal and Iran both earn 2,150, the rest of Asia receives 3,800. 8,800 spots are allotted to Europe. Oceania gets 350 DV allocations, while South America and the Caribbean each receive 550. Since the numbers may possibly run out by the end of September 2019, DV availability cannot be guaranteed until the conclusion of current fiscal year. A lottery is used to choose applicants who fit the requirements for a Diversity Visa.
TRAVELING TO THE UNITED STATES?
---
Do You Have U.S. ESTA VISA Travel Authorization? If You Have ESTA Application, Check if it is Still Valid!