---

Updates on spouse work permits for the partners of immigrants
Introduction
In his latest move to limit the amount of immigrants who are able to work in the USA and to make working abroad less appealing to them, President Trump has announced plans to cancel spouse work permits for the partners of immigrants. This means that if an immigrant family decides to move to the USA in order to work, only one partner will be permitted to seek employment.
TRAVELING TO THE UNITED STATES?
---
Do You Have U.S. ESTA VISA Travel Authorization? If You Have ESTA Application, Check if it is Still Valid!
Implications on families
While spouses will still be able to enter the country, the spouse will be barred from work and will ultimately be confined to the home. This will potentially dramatically reduce the amount of money that the household is able to earn and make living in the USA much less attractive.
During his term, former president Barrack Obama introduced a special policy known as H4EAD, which made it possible for the spouses of H-1B workers awaiting their green cards to apply for authorisation for employment. This policy was introduced in 2015 and went a long way to easing the financial burden on people waiting to receive their green cards.
Another large part of the reason for the policy was the recognition of the fact that a large number of people who were barred from working had important skills that were being overlooked. By granting these people temporary work permits they were able to put their skills to work rather than simply staying at home, taking care of the house and watching television.
Because demand is high and the process tends to be rather long and complicated, it can take applicants many months and in some cases even years to receive their green card after they have started the process in motion. Because employment is usually barred to people who are not citizens of the USA unless they held a green card, this meant that many people had to live in the USA without a salary while still finding enough money to support themselves and any dependants.
Out of necessity, this former policy meant that many people were forced to work illegally while they were waiting for their green card in order to eat and pay rent. This situation undermined the economy and Obama recognised that many people would be more than willing to work legally if they were permitted to do so.
Fewer work opportunities
For thousands of people in the USA, the H4EAD programme helped them to be able to support themselves and their dependants. However, this policy will now be completely scrapped if President Trump's plan goes ahead. Tens of thousands of people who held the special H4EAD work permits will have those permits taken away and will be unable to work legally in the USA until they have received their green cards.
The "Buy American, Hire American" executive order was signed by President Trump in April of 2017. As part of this policy, business owners and other employers are strongly dissuaded from employing anyone who was not born in the USA. The official reason that is commonly cited for this policy is the high unemployment rate in certain parts of the USA. However, in areas where there is a shortage of US citizens who are qualified to fill particular roles, employers are forced to make the choice between hiring an immigrant worker or hiring a native US citizen who lacks the required qualifications to do the job.
Although the new policy has yet to be approved, a large number of people in the USA are concerned about the outcome. To help raise awareness of the issue, an online campaign named SaveH4EAD has been launched.
Not only will the people who lose their jobs lose an important source of income, the gap in their career history could prove to be a major roadblock to getting further employment in the future. By denying these people the right to work in the USA, Trump could potentially be cutting their careers short and forcing them to join the unemployment line when they return to their home country.
Although as much effort as possible is being made to raise awareness for the cause, the future is looking bleak for the spouses of H-1B visa holders and it looks like thousands of people could be made unemployable virtually overnight.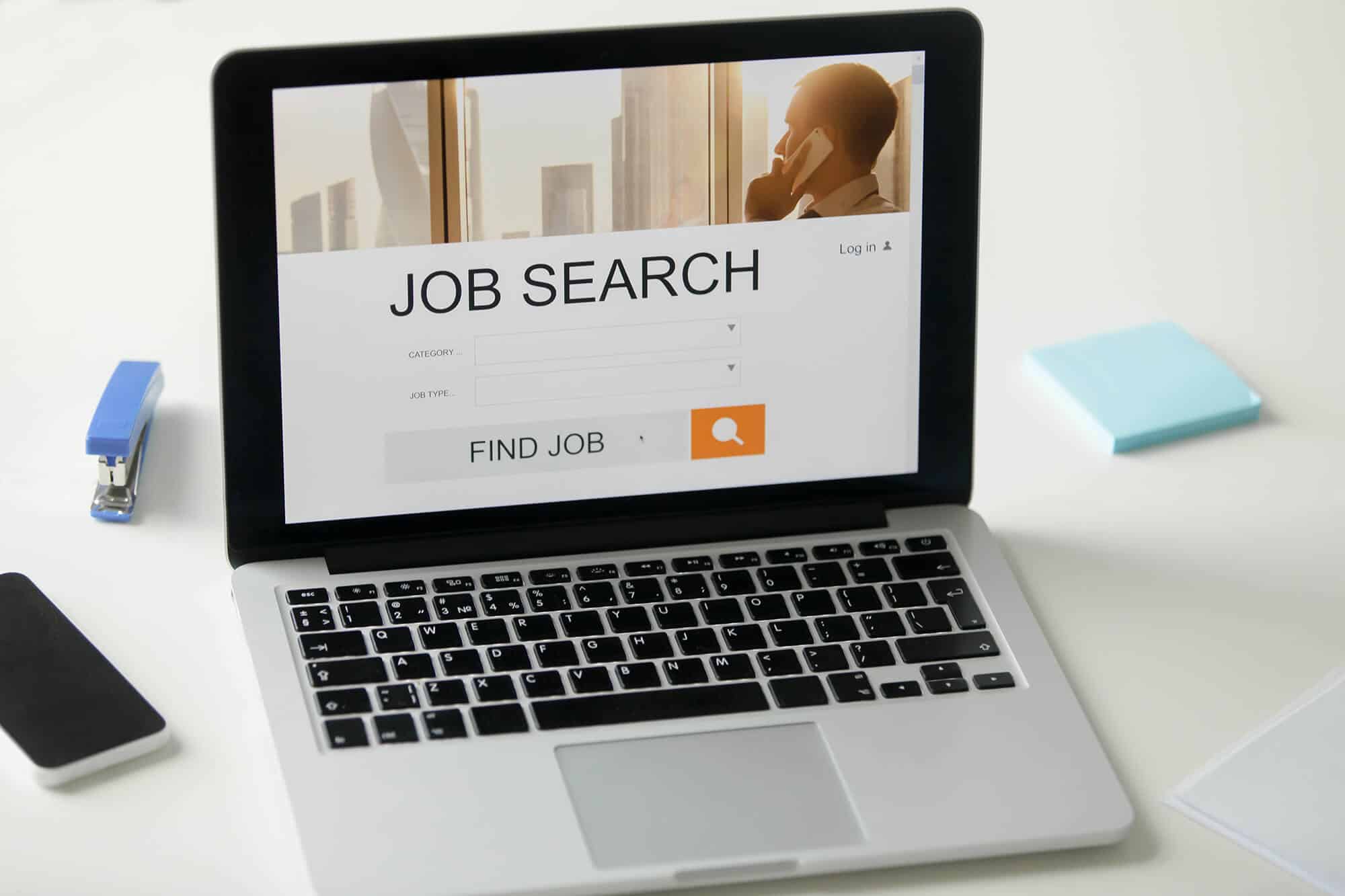 Conclusion
Spouses who wish to follow their partner when they move to the USA in order to work will need to apply for a USA visa in advance from their own country. However, there is no guarantee that the visa will be provided, and even it is provided, the length of the visa that is provided by USA immigration may not be equal to the length of the work contract of their partner. This is likely to mean that families will at some point have to make the ultimate decision of whether to live in separate countries in order to save money for the future or to give up their dream of living and working in the USA altogether.
TRAVELING TO THE UNITED STATES?
---
Do You Have U.S. ESTA VISA Travel Authorization? If You Have ESTA Application, Check if it is Still Valid!