---

The USCIS and An Immigration Error

A Mistake in Immigration and the USCIS
If your Employment Authorization Documents haven't been recalled yet in relation to USA immigration, they very well may be in the near future. Approximately 800 of the documents that were printed erroneously and sent with Form 1-589, the "Application for Asylum and for Withholding of Removal," have been discovered so far. Due to a manufacturing mistake, these were issued by USCIS-employed asylum officials and were sent out in April and May 2018. The first and last names of the applicants were transposed. But don't worry; it will be fixed, and if your EAD is one of those impacted, you will be informed. The USCIS will be informed whether your application was filed via an accredited representative or attorney, along with a G-28 (a document that informs the USCIS that you hired legal counsel for your immigration case).
TRAVELING TO THE UNITED STATES?
---
Do You Have U.S. ESTA VISA Travel Authorization? If You Have ESTA Application, Check if it is Still Valid!
How will this impact those who are US immigrants?
You have 20 days from the time you get this notice to return your EAD to USCIS in the pre-paid envelope supplied. Alternatively, you may take it to a field office. It's a good idea to submit your EAD via certified or registered mail so you'll know it's been delivered and when. A rectified replacement card will be provided to you within 15 days after receipt. Your ability to work will not be harmed by this since you should be able to accept employment without an EAD. Anyone affected who has been granted refuge with Form 1-94 may use this as evidence that they are capable of working. There shouldn't be any issues, but if you need help submitting documentation proving your job status, contact the USCIS Contact Centre.
Be forewarned: there are severe repercussions for entering the USA illegally, in violation of USA immigration rules, or without having a current USA visa. Avoid attempting to enter with a 'coyote' or a phoney passport since you risk receiving a severe penalty. Being found guilty of a crime as defined by US immigration law may fall under this. Before visiting the USA, you must follow all legal criteria for visas and maintain yourself up to date.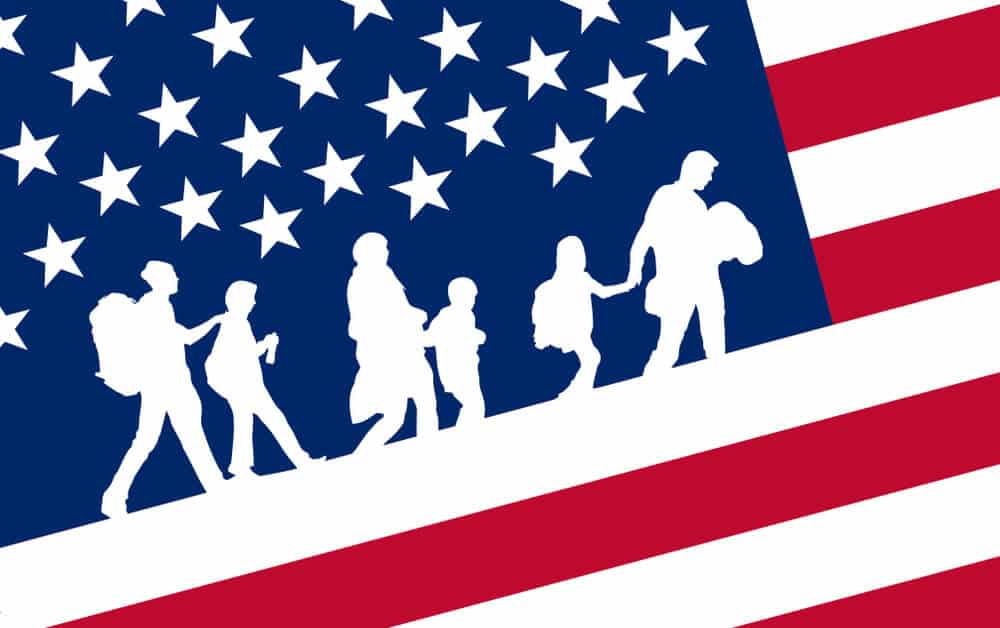 Verified the ESTA applications' address requirement
Verified addresses were necessary to submit the ESTA about three months ago. Once a user tries to submit a section of the application form including address entries, the verification procedure begins. After a successful/failed match, the user will get the address verification success or failure message. To make the process of filling out forms easier, the ESTA address verification tool will also propose probable addresses that could match the user's inputted data.
TRAVELING TO THE UNITED STATES?
---
Do You Have U.S. ESTA VISA Travel Authorization? If You Have ESTA Application, Check if it is Still Valid!