---

The U.S. Embassy and ESTA application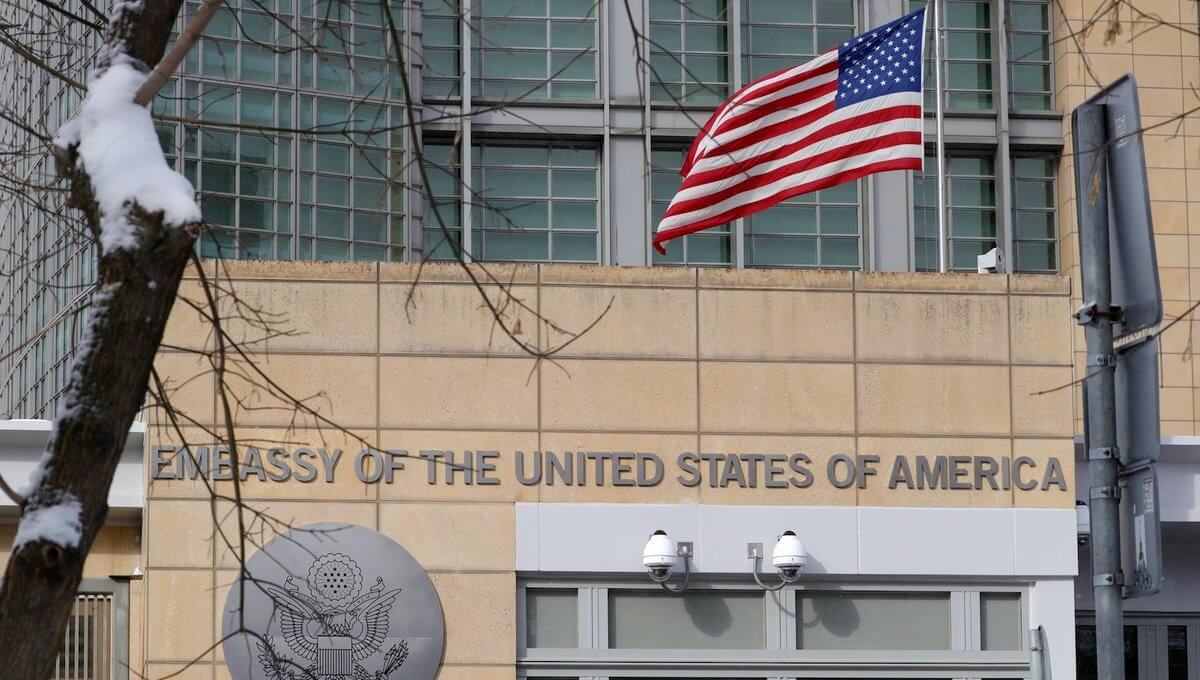 The agency responsible for ESTA
ESTA application services are not provided by US embassies.
The ESTA system is operated and managed by US Customs and Border Protection (CBP), a federal government institution that is part of the US Department of Homeland Security.
| | |
| --- | --- |
| United States Department of Homeland Security (DHS) | This is one of the federal government's organizations in the United States, founded in November 2002 to defend the country from dangers such as terrorist attacks and natural disasters. |
United States Customs and Border Protection (CBP)
This is the largest federal government agency under the Department of Homeland Security's (DHS) authority.
Its responsibilities include combating terrorism, human trafficking, drug smuggling, and protecting the United States from illegal or harmful operations such as agricultural pest smuggling. It comprises a huge organization of roughly 52,000 personnel and buildings situated at airports, ports, border checkpoints, and other areas near U.S. borders due to its function as the major government agency regulating U.S. borders.
It was formed in response to the terrorist attacks on September 11, 2001, by combining related agencies (customs, border patrol, and plant and animal quarantine) that had previously been divided among the Departments of Justice, State, Agriculture, and other government departments.
As a result, US embassies and consulates would not be able to give information on the progress of an ESTA application.
The embassy is unable to offer information on the status of your application after it has been submitted, grounds for denial, or other facts.
To verify the status of your ESTA, you can email CBP or contact them.
Contact U.S. Customs and Border Protection (CBP)
Telephone : 1-877-227-5511
Hours : 8:30 am – 5:00 pm (EST)
Contact form (English only) CBP INFO center
The CBP website has frequently asked questions concerning ESTA and their responses.
TRAVELING TO THE UNITED STATES?
---
Do You Have U.S. ESTA VISA Travel Authorization? If You Have ESTA Application, Check if it is Still Valid!
Our ESTA application services provide support for those who do not feel comfortable applying by computer themselves
When submitting an ESTA application through the U.S. Customs and Border Protection (CBP) website:
You may be unclear how to repair an error after improperly inputting application information.
Your application may be granted despite a misspelling of your name, which means that it cannot be identified on the CBP website.
Application operations are halted during system maintenance, which occurs multiple times each week.
These issues and concerns can be addressed by our service.
We present application information and input methods in a straightforward, clear, and intelligible manner.
We offer free corrections to incorrect application entries. "About the ESTA's expiration"
Our operators review your application and rectify any spelling mistakes.
Following the completion of maintenance, we will proceed with application procedures based on the information you supplied.
For additional information about our services (ESTA),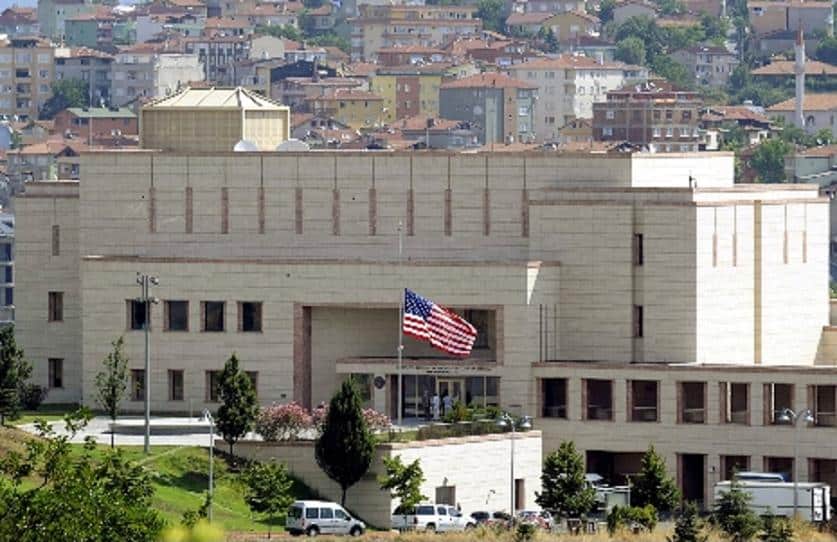 The roles of U.S. embassies and consulates
To maintain connections with other nations and international organizations, the United States maintains embassies and consulates across the world.
Visas are issued by American embassies and consulates. If you have any doubts concerning visas, instead of using ESTA, contact the nearest US consulate.
TRAVELING TO THE UNITED STATES?
---
Do You Have U.S. ESTA VISA Travel Authorization? If You Have ESTA Application, Check if it is Still Valid!