---

Protected Status of Nicaraguans, Diversity Immigrant Quotas and Changes to Premium Processing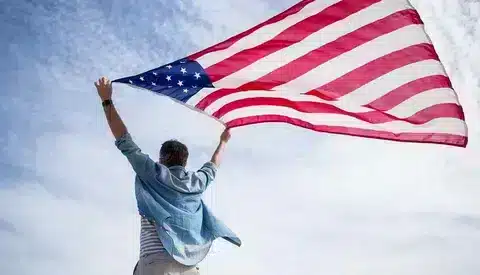 The termination of temporary protected status is feared in Nicaragua
Foreign people have been permitted to apply for temporary protected status (TPS), which enables them to live and work in the United States without the fear of deportation, when their home countries are experiencing horrible circumstances, whether they be conflicts or natural catastrophes like earthquakes, epidemics, or storms. One such nation is Nicaragua, whose temporary protected status was extended by each succeeding president after a catastrophic storm in 1996. On the basis that the status cannot be prolonged if problematic circumstances resulting from the initial catastrophe do not persist, the Trump administration is now progressively removing many of the TPS protections that are applicable to almost 400,000 immigrants. Nicaraguan nationals were given only 12 months to organize their affairs and be ready to depart the United States in November, and the time is quickly approaching. The White House itself officially estimates that at least 322 people have died in Nicaragua's current condition of violent upheaval. TSP holders who have worked and built their lives in the US for many years will no longer have any legal status to stay, and many of them have already lost their homes and businesses. Rep. Mario Diaz-Balart of Florida, where the majority of Nicaraguans have gone, told CNN this week that sending them back to a nation with such a brutal government and one that is on the verge of civil war would be disastrous. Immigrants from Nicaragua are still holding out hopeless hope that President Trump would alter his mind.
TRAVELING TO THE UNITED STATES?
---
Do You Have U.S. ESTA VISA Travel Authorization? If You Have ESTA Application, Check if it is Still Valid!
Quotas for the Diversity Visa (DV) Category for September
Up to 55,000 USA immigration visas may be awarded yearly by a lottery system under Section 203(c) of the INA in the interests of justice and diversity. This increases the prospects for immigration from areas and nations with low admission rates during the preceding five years. The remaining 50,000 DV visas will be distributed among six areas after 5000 of these spots are made available to immigrants under the NACARA program (Nicaraguan Adjustment and Central American Relief Act). In a given year, no nation may obtain more than 7% of the diversity visas.
The breakdown of DV allocations for this September is as follows: 39,500 will go to Africa, 25,755 to Europe, 1,450 to Oceania, and 1,715 to the Caribbean. For candidates who have registered for the 2018 DV program, the right to immigrant status expires on September 30, 2018. Up to this point, spouses and kids who join DV-2018 principals would only be eligible for derivative status. It is essential to submit applications well in advance since the availability of DV visas until the end of the fiscal year should not be taken for granted and because numbers may very well be depleted before the end of the month.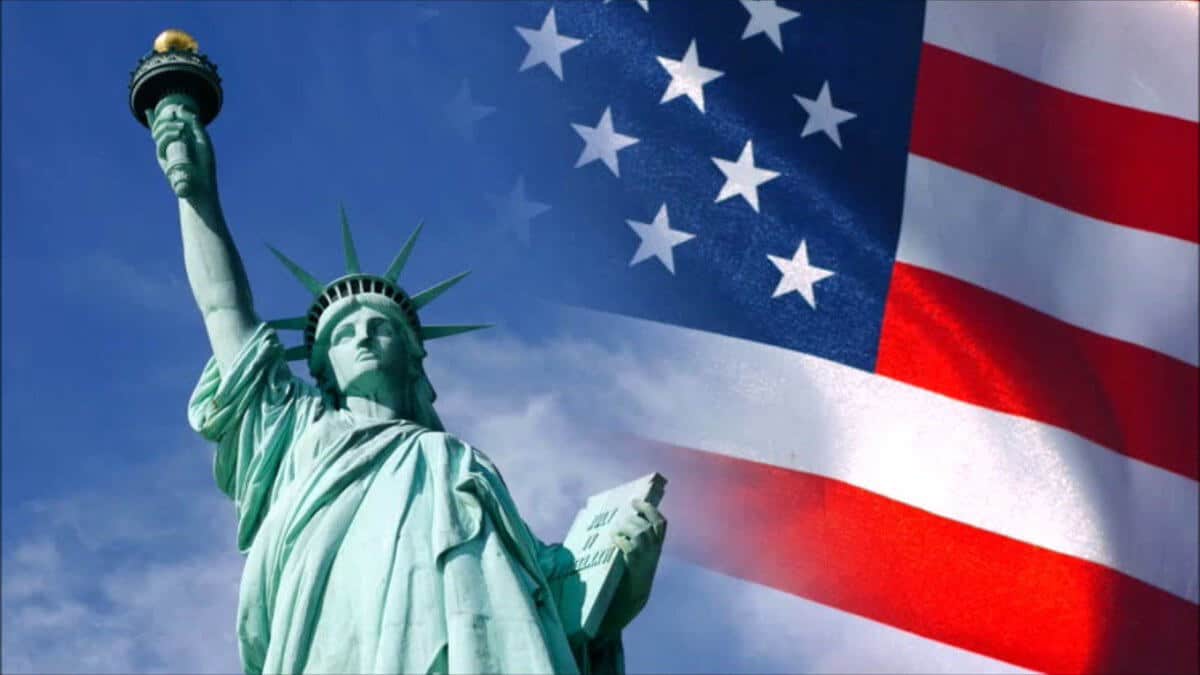 IT personnel are impacted by changes to the premium processing service
Indian IT workers have taken a special like to premium processing, but it will be another six months before businesses can once again skip the line. The service is approved for H-1B visa applicants who submit Forms L-129 and L-140. By paying an additional cost on top of the filing fee, some employment-based immigration claims may be expedited and completed in 15 days. Without the additional cost, processing typically takes six months.
USCIS (US Citizenship and Immigration Services) stated on August 31 that the premium processing charge for a USA visa will rise from $1225 to $1410, or roughly 15%. The charge has not been increased since 2010, and the additional revenue it will bring in will be used to modernize IT systems and hire more employees so that claims for immigration benefits may be handled more quickly.
However, starting in March of this year, all petitions from candidates with a US Master's degree or higher certification were temporarily halted for six months. The suspension period was supposed to last until September 10th, but last week USCIS announced that it would be extended up to February 19th, 2019 for cap-subject H-1B requests and some additional H-1B petitions because they were unable to clear the backlog of the extremely high volume of petitions.
TRAVELING TO THE UNITED STATES?
---
Do You Have U.S. ESTA VISA Travel Authorization? If You Have ESTA Application, Check if it is Still Valid!