---

Challenges to rules on asylum requests, H-2B modernization proposals and USCIS goes electronic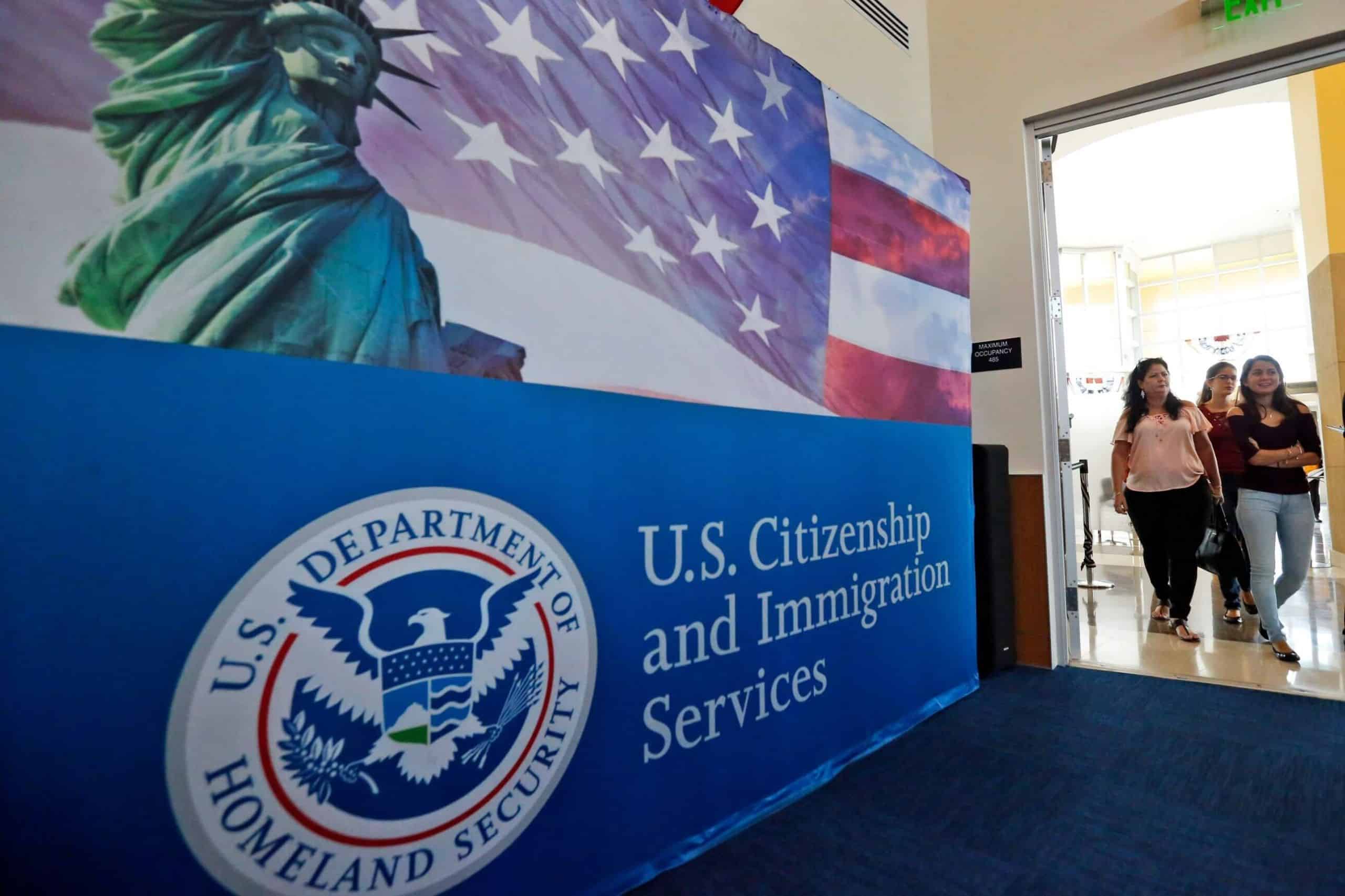 President Trump's efforts to restrict asylum are being contested in the courts
On November 26, two federal judges will hear arguments challenging President Donald Trump's plans to dramatically restrict the number of asylum claims. These hearings will have a significant impact on how many of the migrants presently travelling in the so-called caravan are permitted to enter the United States.
The government has recently been contesting the guidelines for applying for asylum, including who is eligible and how to do so. Now, though, the court proceedings will determine how many members of the caravan may submit a formal asylum application.
Before November 9th, asylum claims could be made by any immigrant who entered the US, whether at a designated port of entry or anywhere else. According to a 1951 UN agreement that the United States ratified, refugees shall not be punished for breaking immigration rules since their dire circumstances may have forced them to do so. Trump did, however, issue a presidential proclamation on November 9th that prohibits immigrants who entered the US illegally from requesting asylum. Using the same contentious justification as when he imposed the travel restriction on visitors from nations with a majority of Muslims, he was arguing that they posed a danger to American interests. These modifications are clearly against American law, according to the ACLU, which is sponsoring both lawsuits. The ACLU is certain that it will prevail in both instances.
People who fear persecution in their home nations may be given asylum, which may be determined by their religion, ethnicity, nationality, or political inclination. Applications have increased dramatically in recent years, from 5,000 in 2008 to 97,000 this year, with the majority coming from Central Americans who are fleeing violence, hardship, and upheaval in their own countries. The administration implemented the measures that are set to be contested in court as a result of this increase.
While a court in San Francisco will consider a challenge to the President's attempts to restrict the procedure asylum seekers can use to claim asylum, a hearing will be held in Washington to contest the change narrowing the grounds for qualifying for asylum (gang violence and domestic abuse would no longer be considered valid reasons).
TRAVELING TO THE UNITED STATES?
---
Do You Have U.S. ESTA VISA Travel Authorization? If You Have ESTA Application, Check if it is Still Valid!
H-2B firms have to upgrade their recruiting procedure
Together with the Department of Labour (DOL), the Department of Homeland Security (DHS) has recently published a notice of proposed rulemaking (NPRM) that is expected to modernise the recruitment requirements for employers seeking H-2B nonimmigrant workers in order to make it easier for American workers to find and fill these positions. Under the H-2B programme, US employers or agencies may recruit foreign nationals to occupy temporary, non-agricultural positions in the United States.
The proposed rule changes would require that advertisements be posted on the internet for 14 days instead of the currently required print ads. This is considered a more effective method of disseminating job-related information to American employees. The advertisements should be posted on websites visited by US employees in order to increase their exposure to employment opportunities. During the proposed transition period, both print and electronic advertisements will be permitted, providing some flexibility for employers or agencies that may have already signed advertising contracts. The deadline for public comment on the proposed rule amendments is December 10, 2018.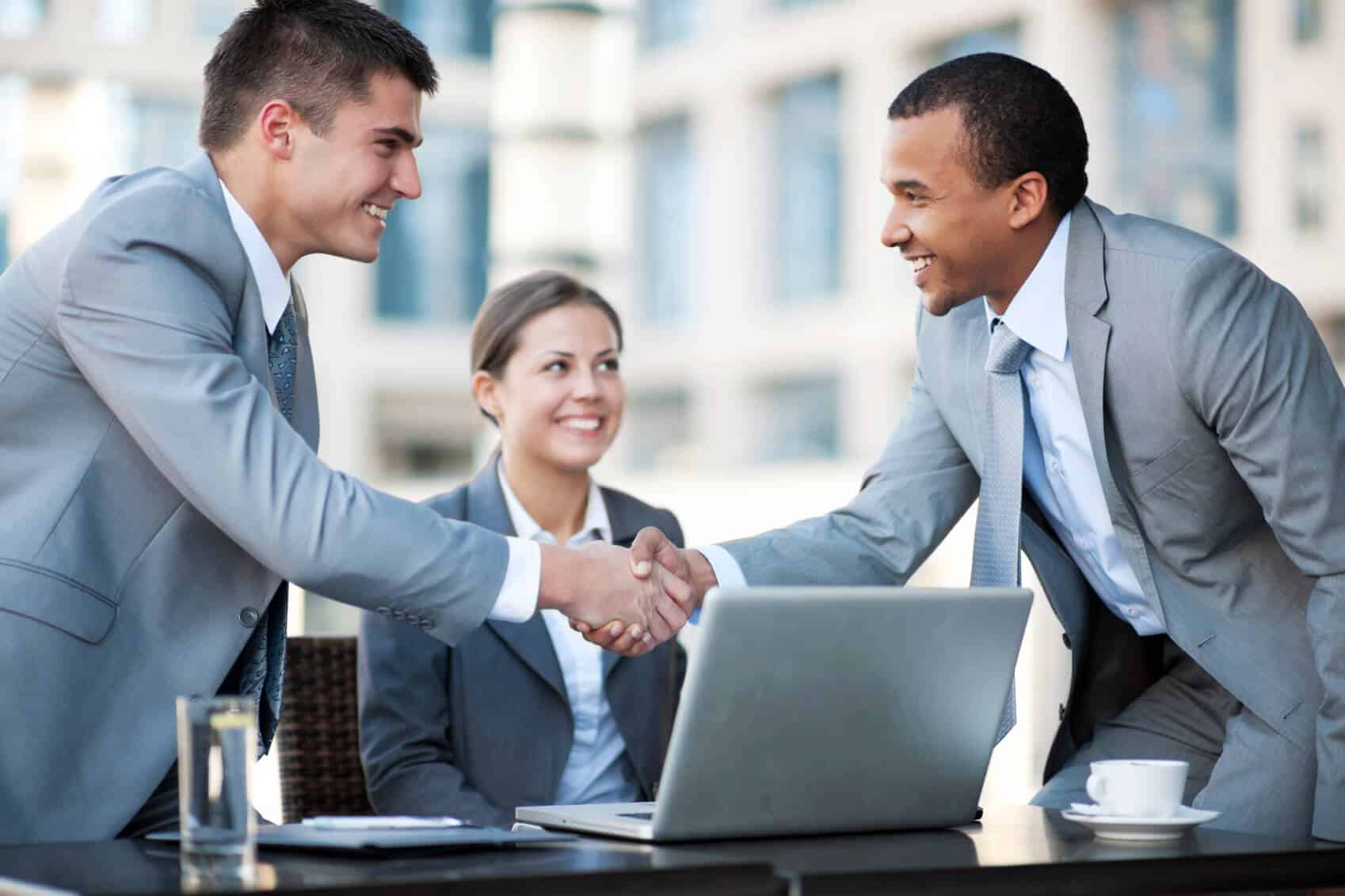 USCIS now sends biometric appointment notices electronically to domestic N-565 and N-600 applicants.
USCIS began requiring domestic petitioners filing Form N-565, Application for Replacement Naturalization/Citizenship Document, to make an appointment at an Application Support Centre (ASC) to submit biometric data (including photos, signature, and index fingerprint) on November 1, 2018. In addition, USCIS will require petitioners filing Form N-600, Application for Certificate of Citizenship, to begin submitting biometric data at ASCs in early 2019.
Since 1 November 2018, USCIS has required domestic applicants filing Form N-565, Application for Replacement Naturalisation/Citizenship Document, to attend an ASC (Application Support Centre) to submit their biometric information, including their signature, photos, and fingerprints. There is no fee associated with this appointment. The agency is implementing this procedure as part of its transition to a paperless environment.
TRAVELING TO THE UNITED STATES?
---
Do You Have U.S. ESTA VISA Travel Authorization? If You Have ESTA Application, Check if it is Still Valid!