---

Block on plan to end temporary protected status for immigrants from disaster areas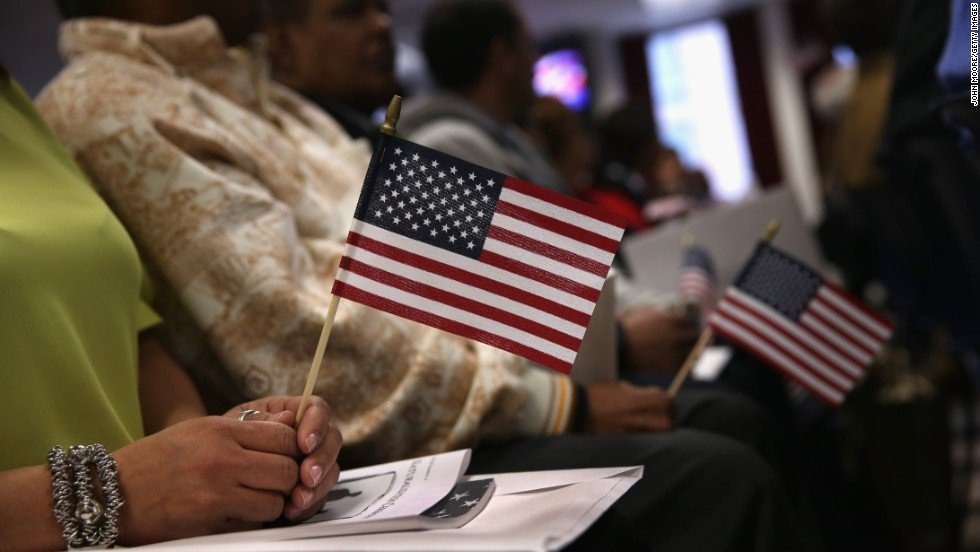 Edward Chen blocks President Trump's proposal to terminate temporary protected status for disaster-affected immigrants
Edward Chen, a district judge in San Francisco, has issued a preliminary injunction against the Trump administration's decision to strip El Salvadorans, Haitians, Nicaraguans, and Sudanese of their temporary protected status, stating that the move would cause severe hardship and irreparable harm to people who have lived, worked, and raised families in the United States for decades. The plaintiffs in the appeal alleged that the administration's decision was exclusively motivated by President Trump's "America First" policy, and that expelling non-white immigrants would also constitute racial discrimination.
Temporary protected status is granted to people whose countries have been devastated by conflict or natural disasters and it enables them to remain in the US until the situation in their native country has improved. The judge ruled that the administration had not demonstrated how continuing the 20-year-old programme would be harmful, whereas the plaintiffs in the case had demonstrated that disrupting the lives of these immigrants would be detrimental to the local and national economies.
When temporary protected status was initially suspended for these countries, Elaine Duke, the then-acting secretary of homeland security, determined that El Salvador had received significant international aid following the 2001 earthquake, allowing for the reconstruction of damaged infrastructure. However, the nation is presently experiencing a surge of violent demonstrations against President Ortega, and a civil war looms on the horizon.
With the termination of temporary protected status, many affected families would be forced to choose between relocating their U.S.-born children from the only community, schools, and peers they have ever known, or separating the family. Approximately 200,000 adults and 200,000 children born after their arrival who are at risk of deportation would be affected by this decision.
TRAVELING TO THE UNITED STATES?
---
Do You Have U.S. ESTA VISA Travel Authorization? If You Have ESTA Application, Check if it is Still Valid!
Draught proposals for a new restriction on H-1B visa holders are presented
The US Department of Homeland Security has published preliminary proposals that would deny visas to immigrants who are at risk of becoming a burden on the public purse. The majority of H-1B visa holders will not be affected by this change; however, they must now demonstrate their financial independence when applying for a change of status, such as from a student visa to an H-1B visa.
Indicators that a person is likely to be a public charge include age over 61 or under 18, financial liabilities and poor credit ratings, medical conditions, lack of higher education or poor English proficiency, having multiple dependents or lack of employment-related skills. Since many H-1B visa holders are highly educated and well-compensated, it could be argued that this decision will not have a significant effect.
However, when applying for a visa extension, an HB-1 holder would be required to provide proof that he or she has never received and will never receive public benefits in excess of a specified threshold. Form I-944 will collect a vast array of data to determine if the application can be denied based on the aforementioned grounds. The majority of HB-1 visa holders will have salaries that position them in a higher income bracket than the required 250% of the federal poverty level. However, the proposals could have an impact on professionals such as researchers and instructors who possess the necessary educational credentials but whose reduced salaries could put them at risk.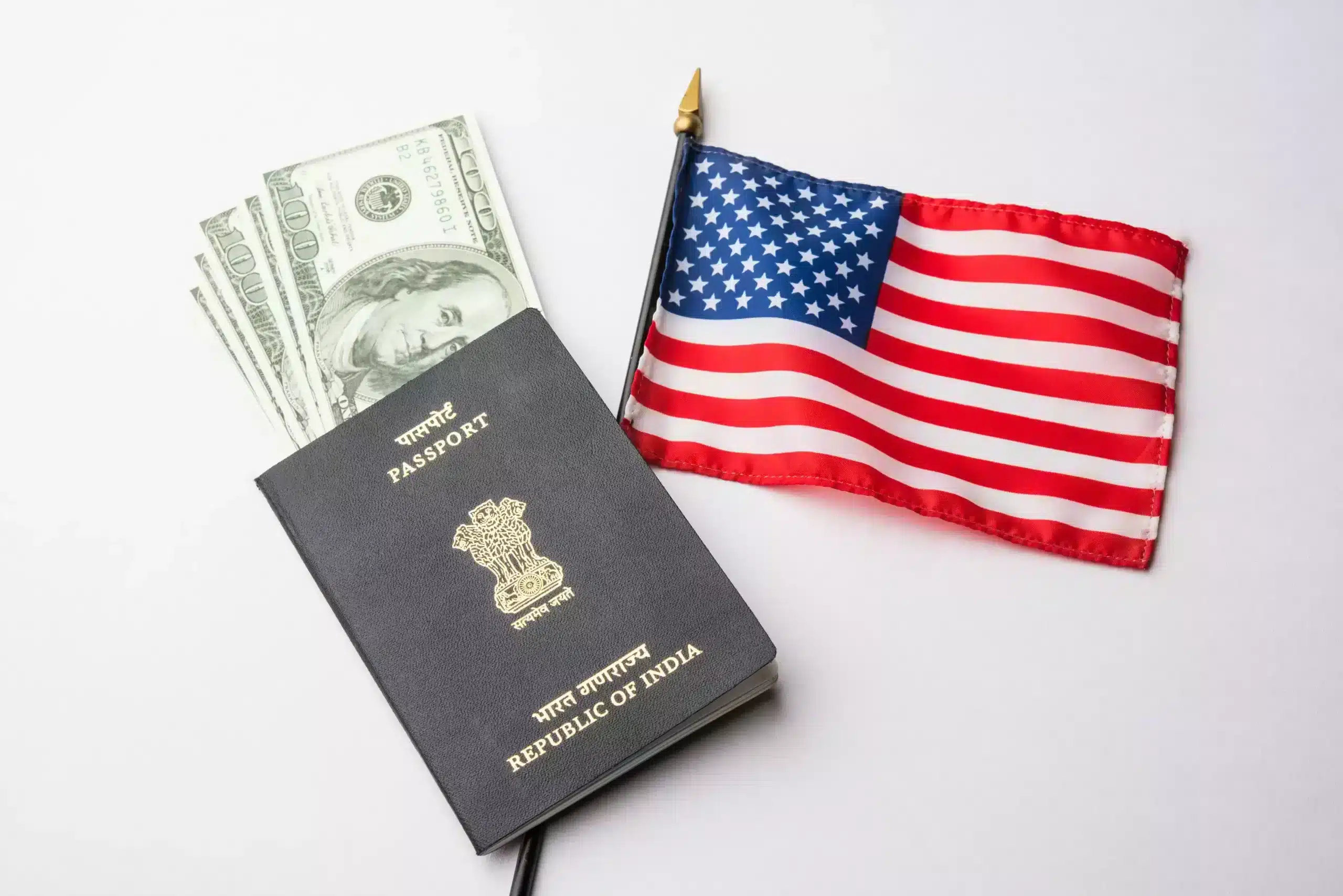 Visa quotas for the DV category for October 2018
Every year, up to 55,000 immigrant visas are issued to individuals from countries with minimal admissions over the previous five years. NACARA (the Nicaraguan and Central American Relief Act) makes 5,000 of these visas available to Nicaragua, while the remaining visas are allocated to six geographical regions. In any given year, no region can receive more than 7% of the available spaces.
The following visas will be made available to DV-2019 category applicants in October:
•Africa, excluding Egypt: 2750
•Egypt:1900
•Asia:1,000 (excluding Iran: 800, and Nepal: 600)
•Europe:2,000
•North America (Bahamas):4
•Oceania:100
•South America and the Caribbean:150
Applicants are selected through a lottery, and immigrant status is only granted until the end of the fiscal year.
TRAVELING TO THE UNITED STATES?
---
Do You Have U.S. ESTA VISA Travel Authorization? If You Have ESTA Application, Check if it is Still Valid!