---

About the Customs and Border Protection Global Entry Program: Completing immigration screening in advance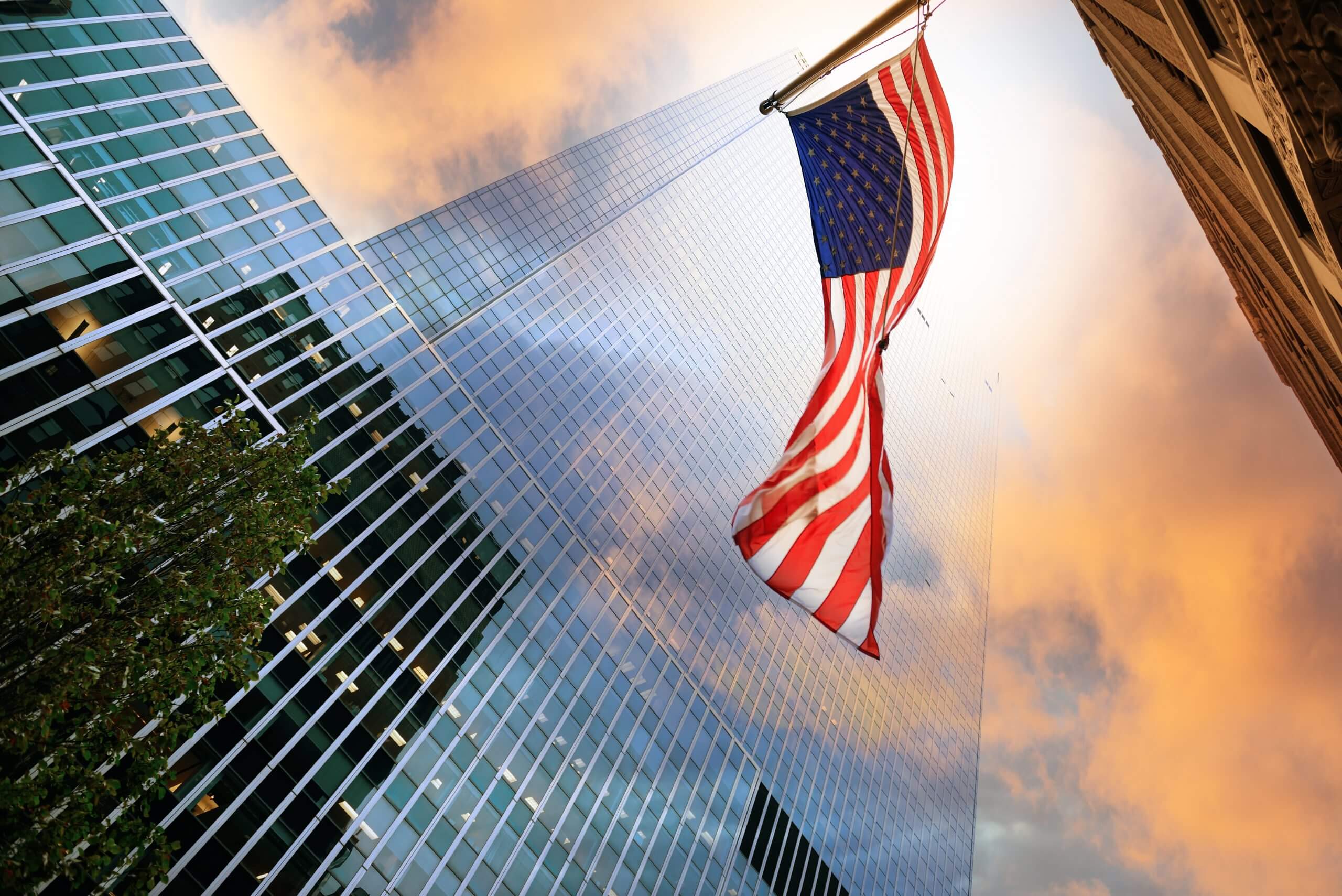 the Global Entry Program which the U.S. recommends
The Global Entry (GE) Program is one of the systems designed by US Customs and Border Protection that allows for prior immigration screening.
This program is available under US federal law to US citizens and permanent residents (green card holders), as well as visitors to the US who are nationals of the United Kingdom, Germany, Singapore, Mexico, Colombia, Panama, and South Korea.
The GE Program made U.S. immigration procedures speed up by simplifying the process.
The GE Program sped up immigration processing in the United States by streamlining the process.The Global Entry (GE) Program's primary purpose is to simplify and expedite immigration procedures to the United States. The immigration procedure in the United States takes far longer than in the other nations, and it is not uncommon for tourists to have to wait in a lengthy, meandering queue for immigration at the airport after arrival.Travelers who have been accepted in advance through the GE Program may circumvent the long lineups for immigration processing by going straight to computerized kiosks after arriving at the airport in the United States. After the traveler's machine-readable passport or green card is provided at the kiosk and his or her fingerprints are scanned, the customs declaration processes are finished. After customs processes are finished, the passenger receives a receipt at the automated kiosk and may proceed to pick up his or her checked luggage in a seamless and timely manner. By adopting this technology, US Customs and Border Protection (CBP) hopes to make traveling less stressed by facilitating easier and faster immigration processing in order to reduce the time required to enter the United States.The GE Program is one of the CBP-recommended Trusted Traveler programs. There are other Trusted Traveler programs, such as NEXUS, SENTRI, and FAST, however the passengers who are eligible to join these programs differ.
TRAVELING TO THE UNITED STATES?
---
Do You Have U.S. ESTA VISA Travel Authorization? If You Have ESTA Application, Check if it is Still Valid!
Signing up for the program
To complete immigration proceedings through the Global Entry (GE) Program, you must first sign up for the program and become a member. The registration price is $100 and is good for five years. Following the acceptance of your application, you will be required to attend an interview with US Customs and Border Protection (CBP) personnel at a registration center within the selected airport. The essential stages are listed below.
Fill out the online application form and pay the USD100 (nonrefundable) application cost.
Following screening, US Customs and Border Protection (CBP) will call you to confirm your appointment for an interview at the selected airport's registration facility.
Attend the interview at the airport's registration facility on the scheduled day and time. CBP will analyze your application materials and verify your identify and eligibility at this time. (A driver's license or passport is necessary for identification.)
If you pass the screening procedure and are accepted into the Global Entry Program, CBP officers will photograph you and collect your fingerprints.
Your approval procedures will be completed once CBP staff has explained the Global Entry Program to you.
Those travelers who are eligible to sign up for the Global Entry Program
At current moment, the following passengers are eligible to join the Global Entry Program:
Citizens, nationals, and permanent residents of the United States who are 14 or older and live in the United States.
Mexican nationals with US visas
Panamanian citizens
British citizens
Singaporean citizens
Colombian citizens
German nationals who have previously registered with the Federal Police of Germany
South Korean citizens who have signed up for the Smart Entry Service (SES)
Those who have registered with NEXUS
Those who have registered with SENTRI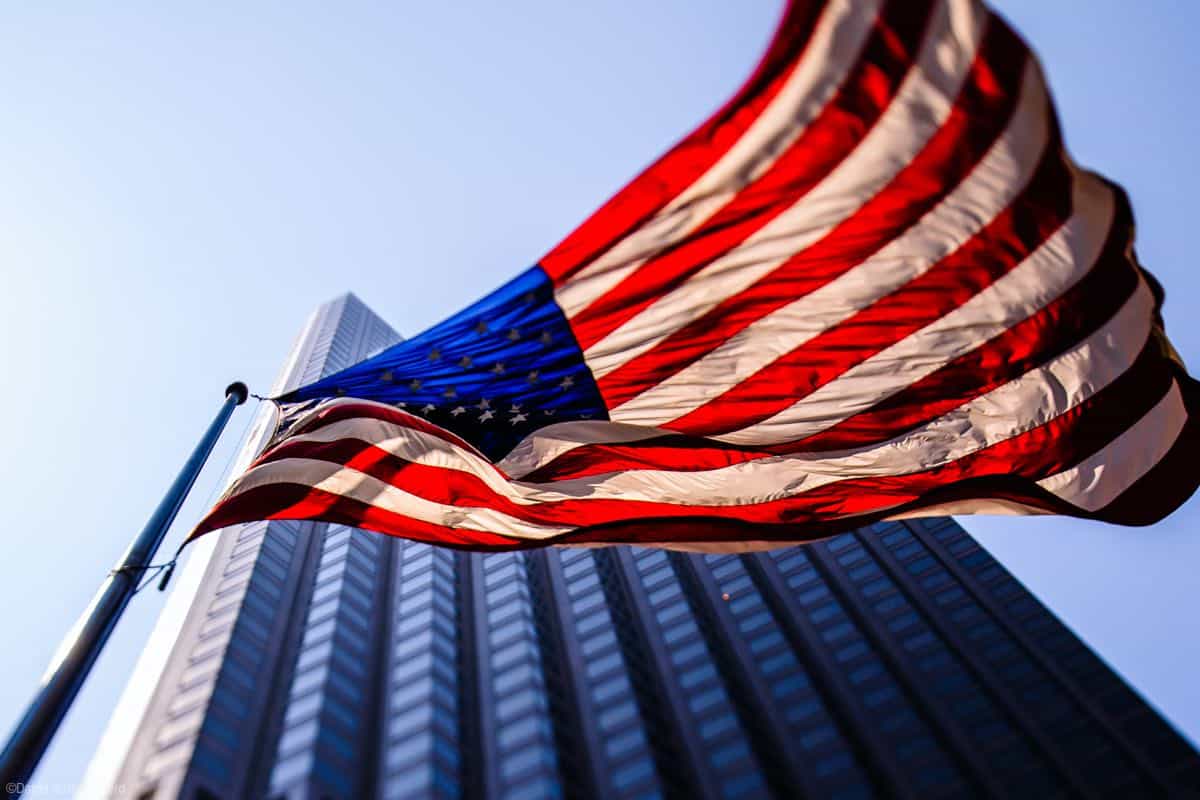 Global Entry available airports where GE kiosks are established
As of January 2022, automated kiosks (automatic inspection booths) for Global Entry are accessible in more than 40 major U.S. airports, allowing for stress-free and smooth immigration processes. Please keep in mind that the airports marked with an asterisk (*) do not have registration centers for the Global Entry Program.
Abu Dhabi International Airport (AUH) * United Arab Emirates
Anchorage Ted Stevens International Airport (ANC)
Alba Beatrix Queen International Airport (AUA) * Netherlands Alvar Aruba
Winnipeg James Armstrong Richardson International Airport (YWG) Canada
Edmonton International Airport (YEG) Canada
Austin Austin-Bergstrom International Airport (AUS)
Ottawa McDonald Cartier International Airport (YOW) Canada
Orlando International Airport (MCO)
Orlando Sanford International Airport (SFB)
Oregon Portland International Airport (PDX)
Orange County John Wayne Airport (SNA) *
California Auckland International Airport (OAK) *
California / San Jose International Airport (SJC) *
Calgary International Airport (YYC) Canada
Guam International Airport (GUM) Guam
Cleveland Hopkins International Airport (CLE)
Saipan International Airport (SPN) * Northern Mariana
San Antonio International Airport (SAT)
San Diego International Airport (SAN) *
San Francisco International Airport (SFO)
San Juan Luis Munoz Marin International Airport (SJU) Puerto Rico
Seattle-Tacoma International Airport (SEA)
Chicago Midway International Airport (MDW) *
Chicago O'Hare International Airport (ORD)
Shannon Airport (SNN) * Ireland
Charlotte-Douglas International Airport (CLT)
Cincinnati Northern Kentucky International Airport (CVG)
Salt Lake City International Airport (SLC)
Dublin Airport (DUB) * Ireland
Dallas / Fort Worth International Airport (DFW)
Tampa International Airport (TPA)
Detroit Metropolitan Airport (DTW)
Denver International Airport (DEN)
Toronto Pearson International Airport (YYZ) Canada
Nassau Sir Linden Pindling International Airport (NAS) Bahamas
New York John F Kennedy International Airport (JFK)
Newark Liberty International Airport (EWR)
Hartsfield-Jackson-Atlanta International Airport (ATL)
Burlington International Airport (BTV) *
Halifax Stanfield International Airport (YHZ) Canada
Vancouver International Airport (YVR) Canada
Pittsburgh International Airport (PIT)
Houston George Bush Intercontinental Airport (IAH)
Philadelphia International Airport (PHL)
Fairbanks International Airport (FAI)
Phoenix / Sky Harbor International Airport (PHX)
Fort Lauderdale / Hollywood International Airport (FLL)
Boston Logan International Airport (BOS)
Honolulu International Airport (HNL)
Baltimore – Washington International Saiguard Marshall Airport (BWI)
Miami International Airport (MIA)
Minneapolis St. Paul International Airport (MSP)
Milwaukee General Mitchell International Airport (MKE)
Montreal Pierre Elliott Trudeau International Airport (YUL) Canada
Las Vegas McCarran International Airport (LAS)
Lambert St. Louis International Airport (STL)
Los Angeles International Airport (LAX)
Raleigh / Durham International Airport (RDU) *
Washington Dulles International Airport (IAD)
TRAVELING TO THE UNITED STATES?
---
Do You Have U.S. ESTA VISA Travel Authorization? If You Have ESTA Application, Check if it is Still Valid!
Advantages of the Global Entry Program
There is no need to queue for immigration screening at the airport after arrival because the processes have already been completed.
Because it is registered by an automated kiosk, there is no need to fill out customs paperwork.It is projected to see even more widespread usage in the future since it can simplify and minimize the time required for immigration screening.
US Customs and Border Protection is investigating and progressively growing the number of nations and passengers who can use the Global Entry (GE) Program.
For further information, see the CBP website's Global Entry page.
TRAVELING TO THE UNITED STATES?
---
Do You Have U.S. ESTA VISA Travel Authorization? If You Have ESTA Application, Check if it is Still Valid!